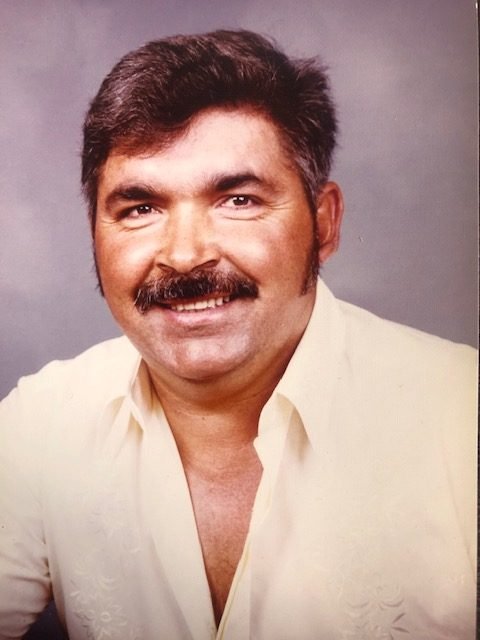 The Modesto Madrid STEM Scholarship offers a one-time scholarship to a Galt High School female graduate, or with a GED, who is already in a STEM field. This scholarship also could apply to certain trade schools or a four-year university. Students who display academic achievement, a commitment to serving others (in school, their community, or at home), a strong work ethic, and leadership qualities are especially encouraged to apply.
For example, a female student who has completed one year of STEM study at any Los Rios Community College would be a good candidate. A female CNA student would not be a qualifiable candidate.
Perspective applicants would be interviewed by a person or persons who have been selected to assist.
Mr. Madrid was a self-less Mexican immigrant who, at the age of 25, immigrated to the US to be able to support his mother and younger siblings better. He was a late bloomer as he did not marry until his late 30s when he became a proud father of 2 children who meant the world to him. Mr. Madrid spent his life benevolently supporting his family and his community.
He sustained a work-related injury at the age of 42, which debilitated him from working. At the age of 58, Mr. Madrid was diagnosed with Parkinson's disease, which changed his family forever; his daughter went on to a career as a public servant in honor of her father. After a very difficult 14-year battle with Parkinson's disease, Mr. Madrid passed away in 2019. This scholarship is dedicated to Mr. Madrid's benevolence and commitment to serving others as well as to support female students in the STEM field.
More will be added soon. The goal is to have this scholarship information completed and available for the summer of 2020.
I am funding this scholarship named for Vanessa Madrid Martinez's father.
With the huge social changes related to the coronavirus, we failed to implement this scholarship for summer 2020.
We hope that 2021 will be different.
Since students aren't in a physical school, most are able to study by using online classes. Since this method is so new, we anticipate complications and we will adjust.
If you, or someone that you know, might qualify for this scholarship, please email me at w6rec@outlook.com
Better yet, print this off and give it to friends. Or, copy the URL https://w6rec.com/stem-scholarship/ and email it to your friends.