An inexpensive battery for our /5
by Duane Ausherman
My former BMW of Marin manager, Rod Miller, gave me an old battery out of a cart designed for the disabled to get around easily.  He had replaced them and told me just how cheap they are.  We both thought that they appear to be very close in size to the stock battery for the SWB /3.  I measured it as 7.1″ X 3″ X 6.5″.  Thanks to Kim Dromlewicz, the actual size is H x W x D = 6.25" x 7.125" x 3."  As we thought, it fit.
This is the old battery, and the company ad shows it looking slightly different.
The front
The top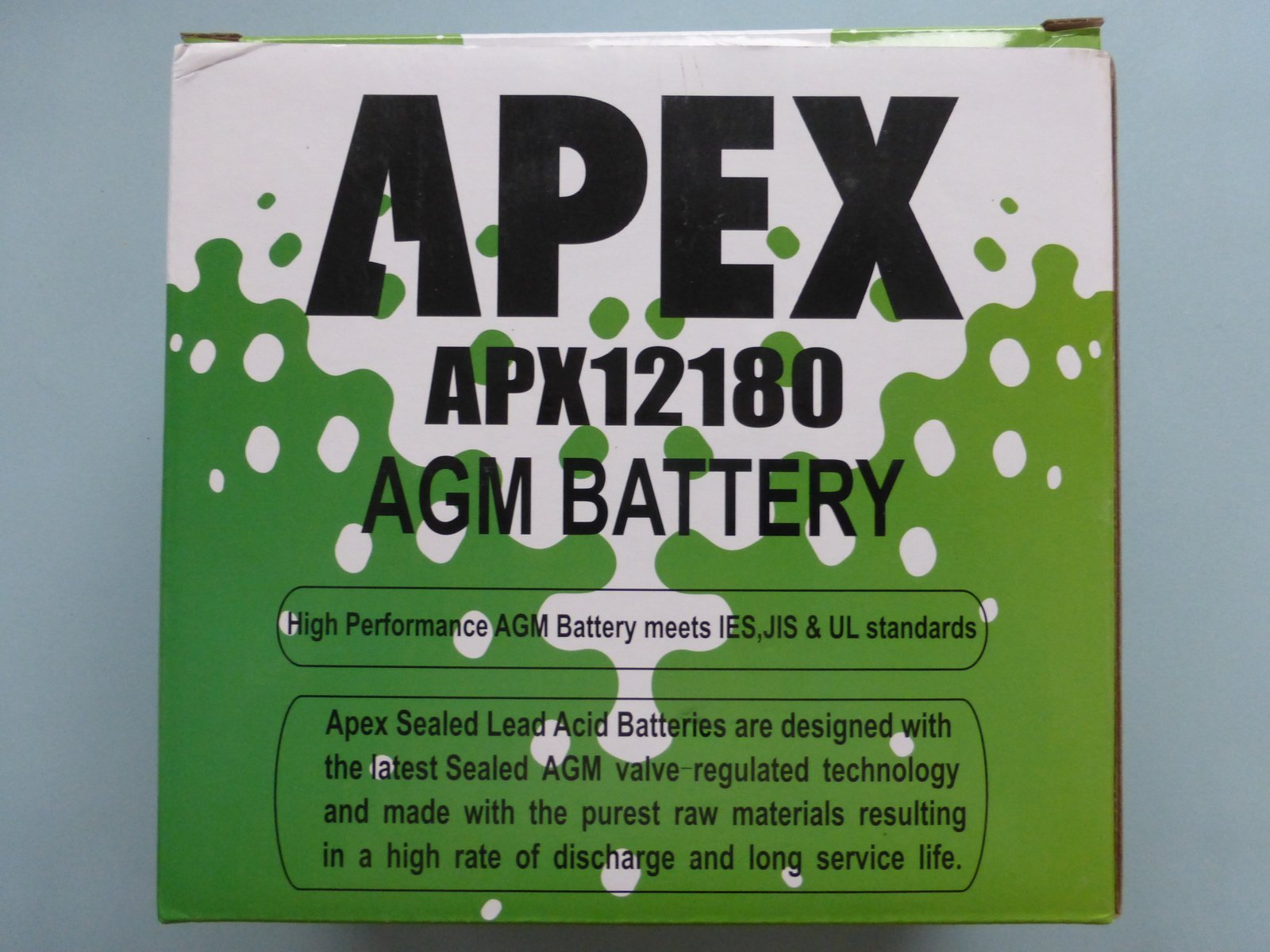 Box front
Box end
Click here for the company ad with complete specs.  Do not search for batteries by application, or you will find much higher prices.  I am trying to learn to search by size and voltage.
I think that this firm may have inexpensive batteries for other motorcycles.  They may have both the small and large /2 batteries.  If you find them, please let me know so that I can list them.
Updated 8 Nov. 2019