This huge collection of factory tools with engineering drawings was scanned by Douglas Wire.  These drawings are old and may be the originals.  I am told that Matra has improved some of them.
1.  To save an image for manipulation (print, convert to .pdf, etc.) first left click on the image that you desire. This will open a new window with the full-size image inside it.
2.  Left click again to zoom in for greater detail of the page.
3.  Now you can right click and select "Save image as…" and go ahead and save the page as a .jpg.
4.  From here you can use your default OS's image editor to print the image, convert it to a .pdf or other formatted file.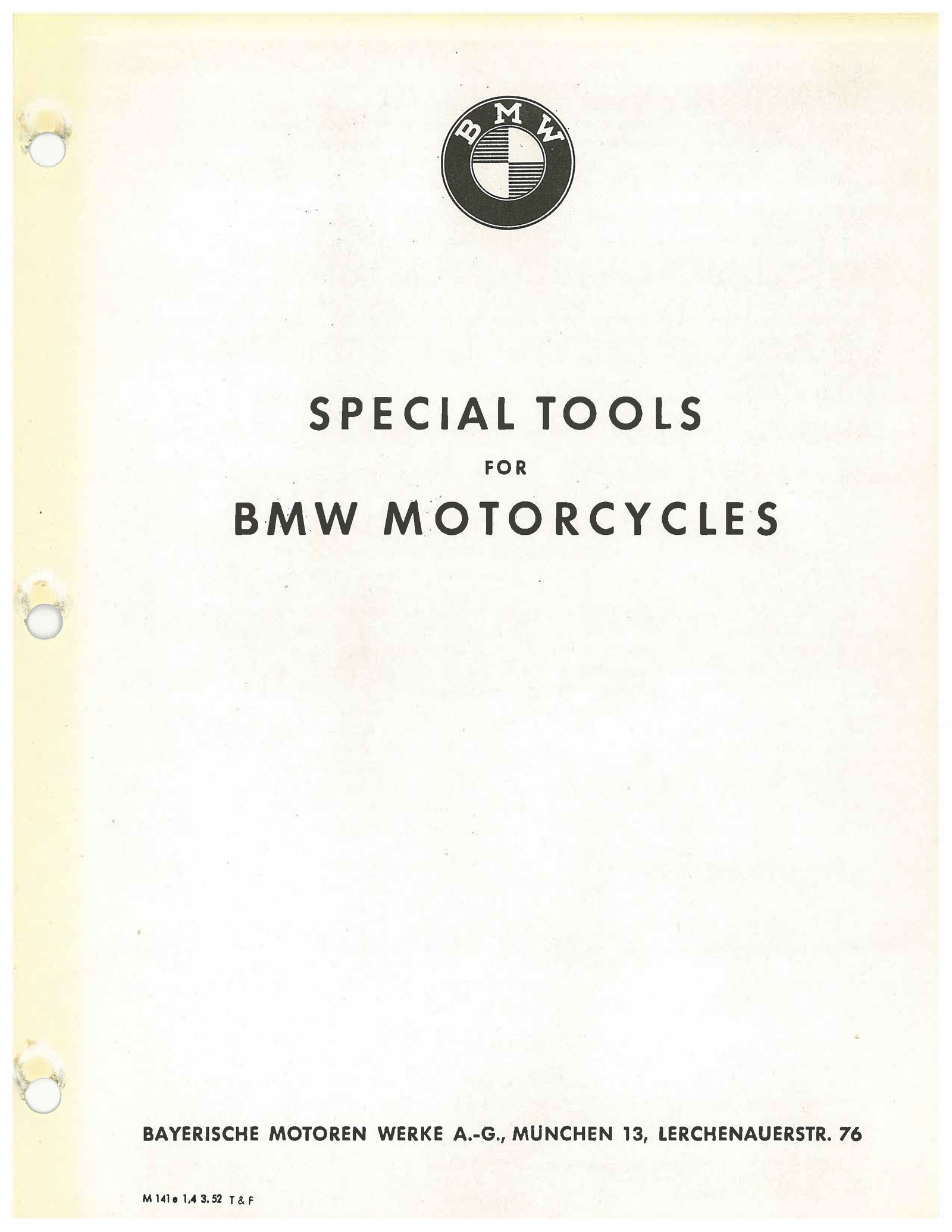 The front cover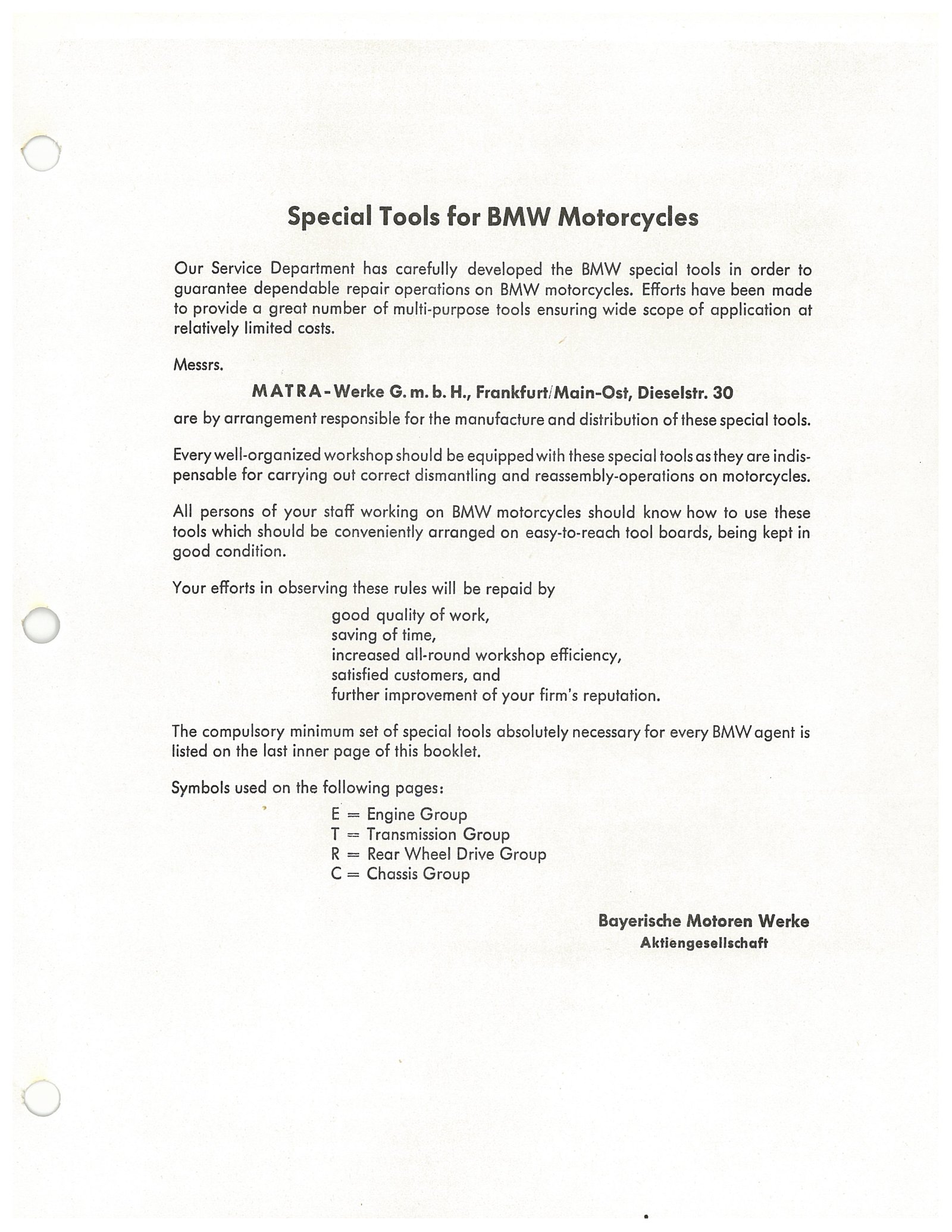 Introduction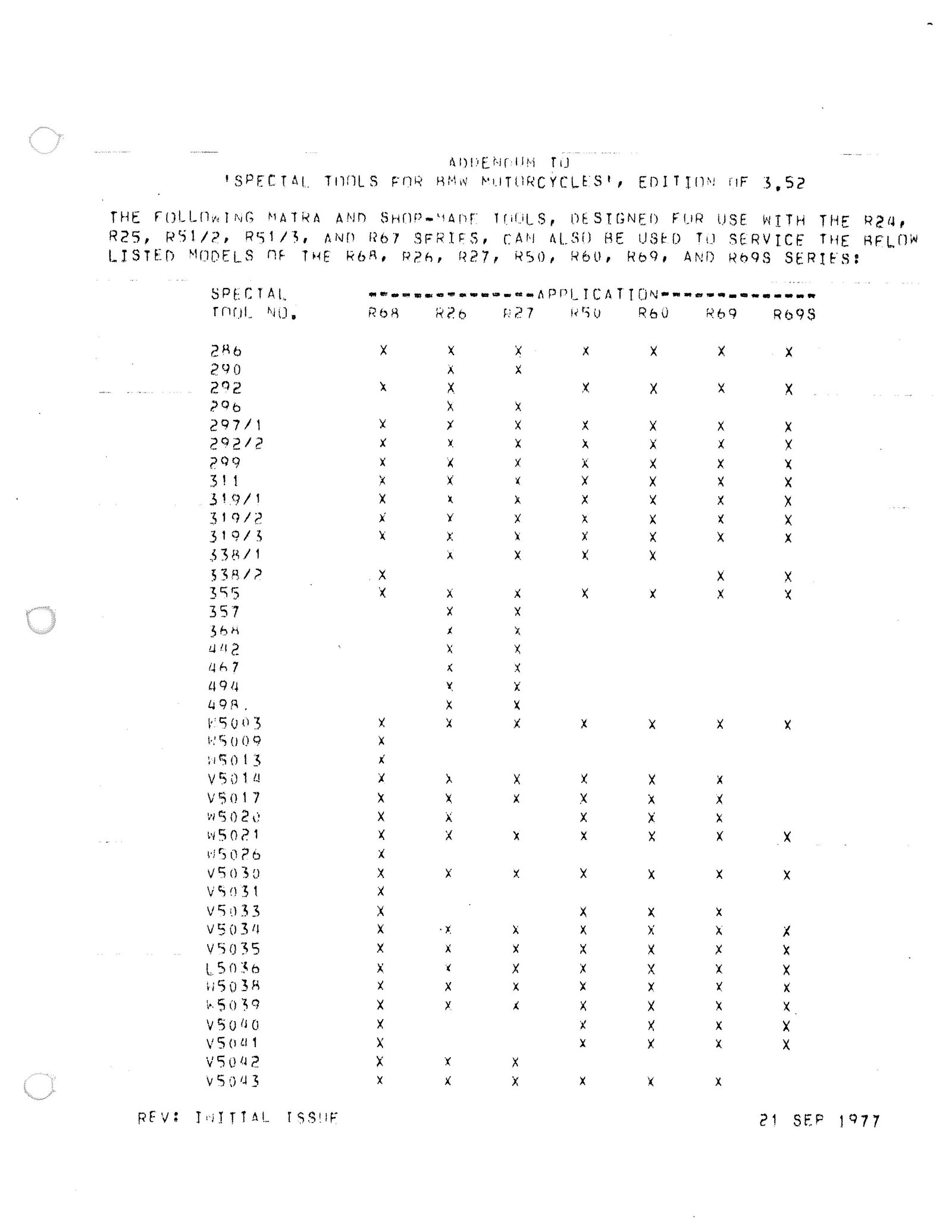 Pg 3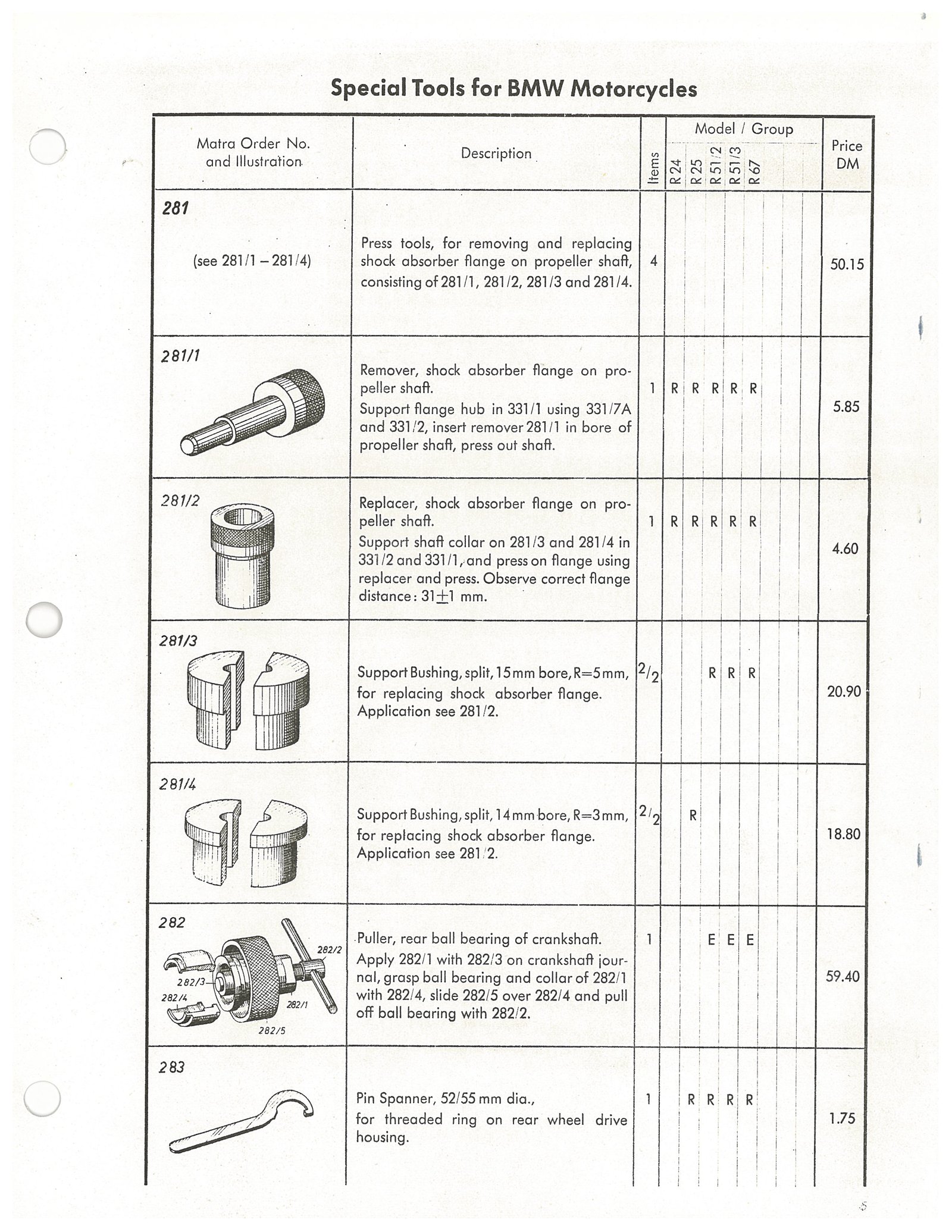 Pg 4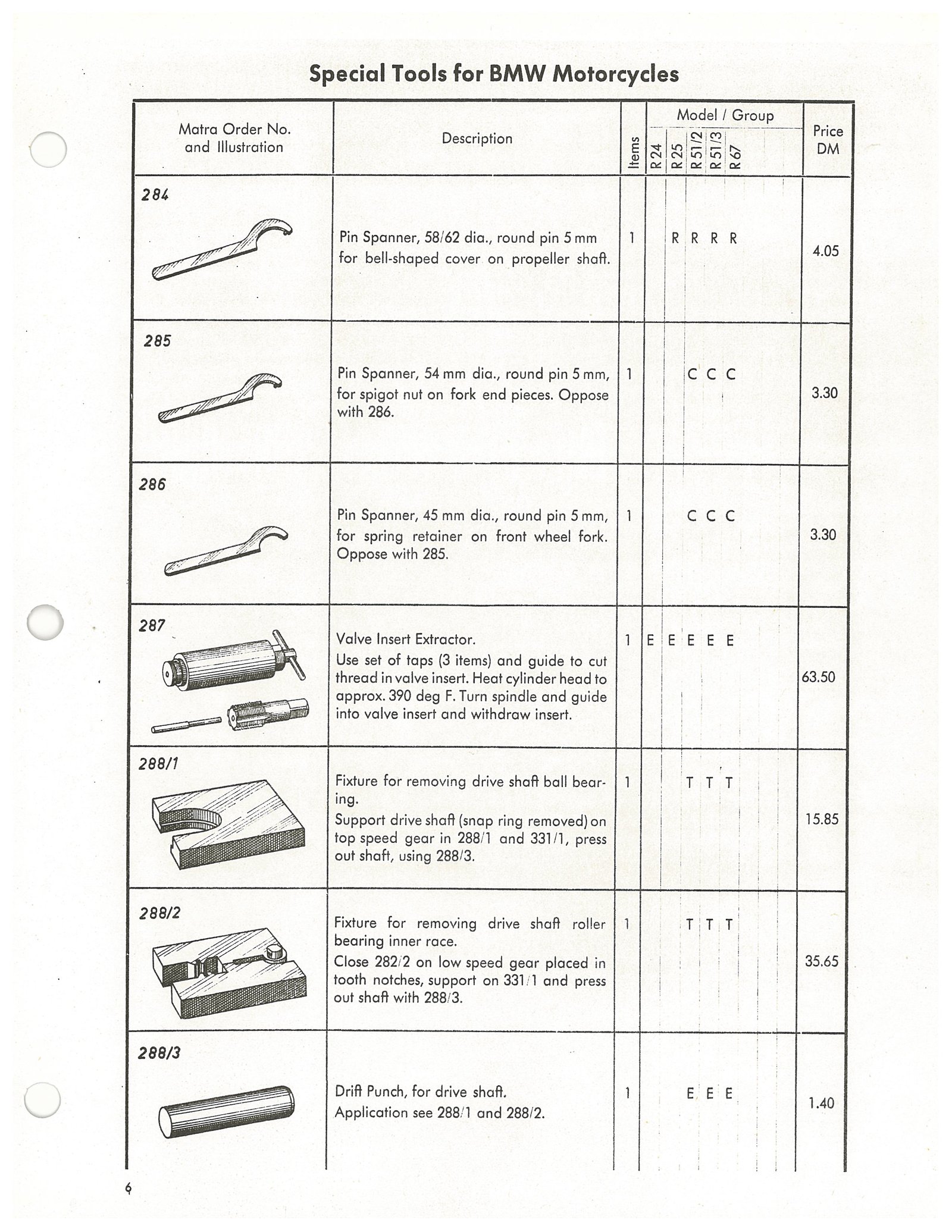 Pg 5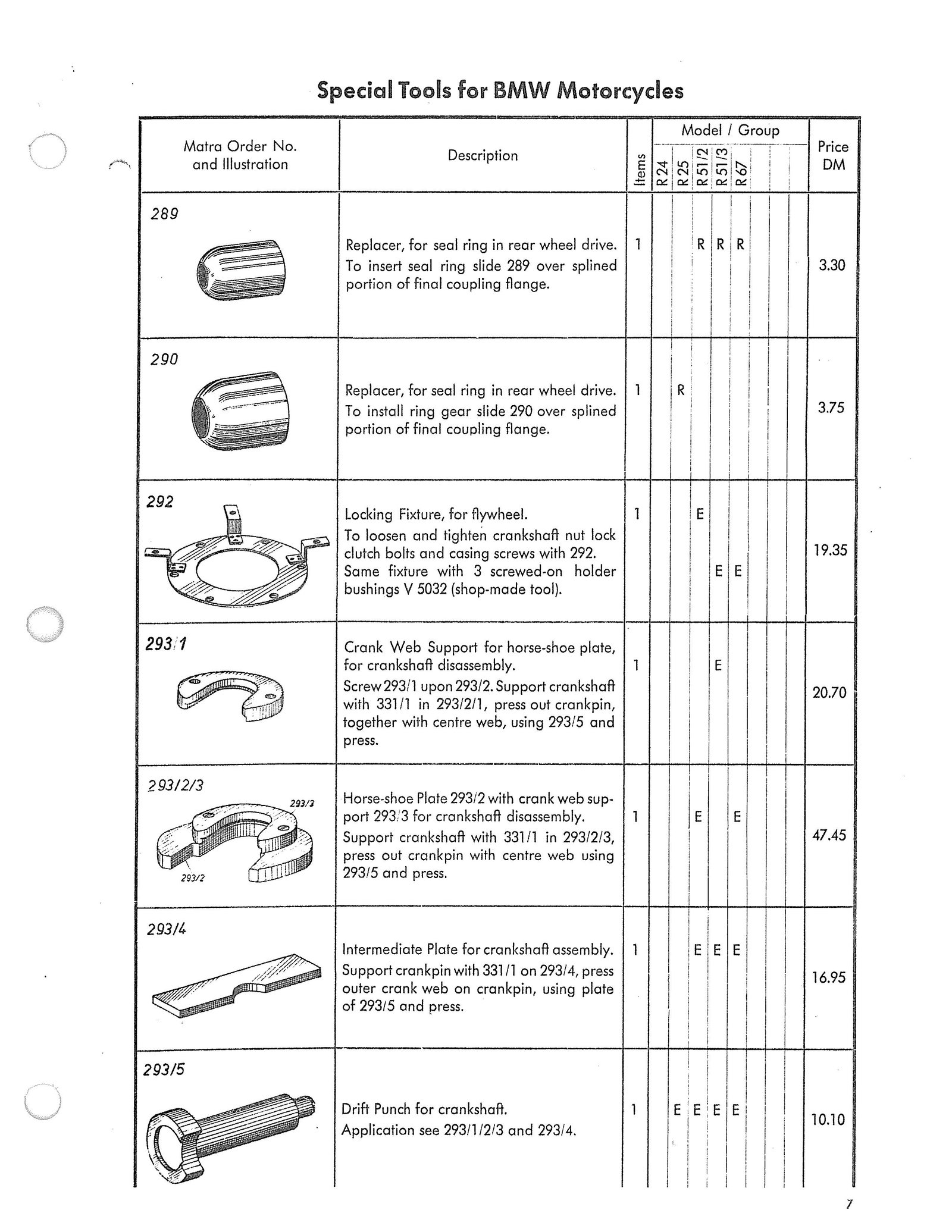 Pg 6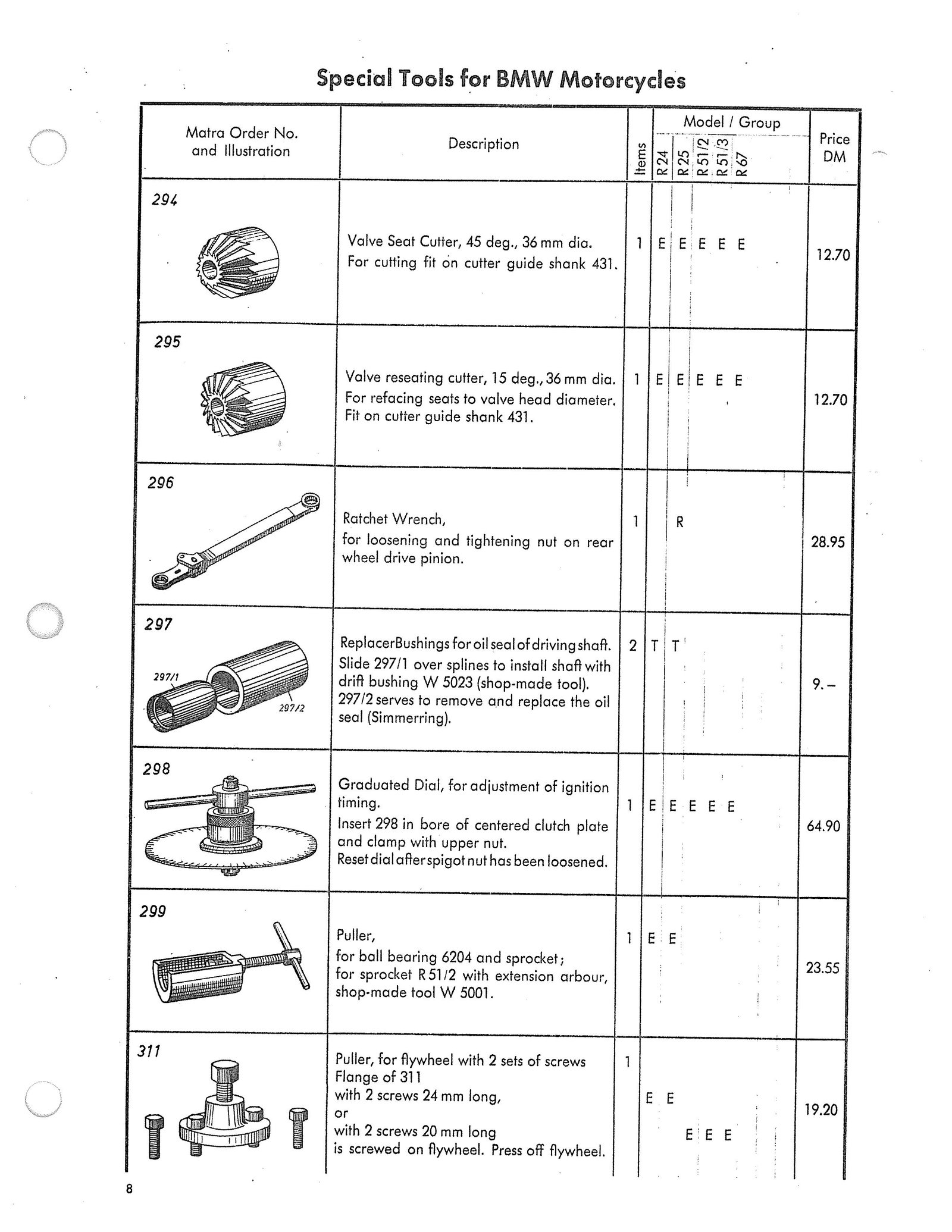 Pg 7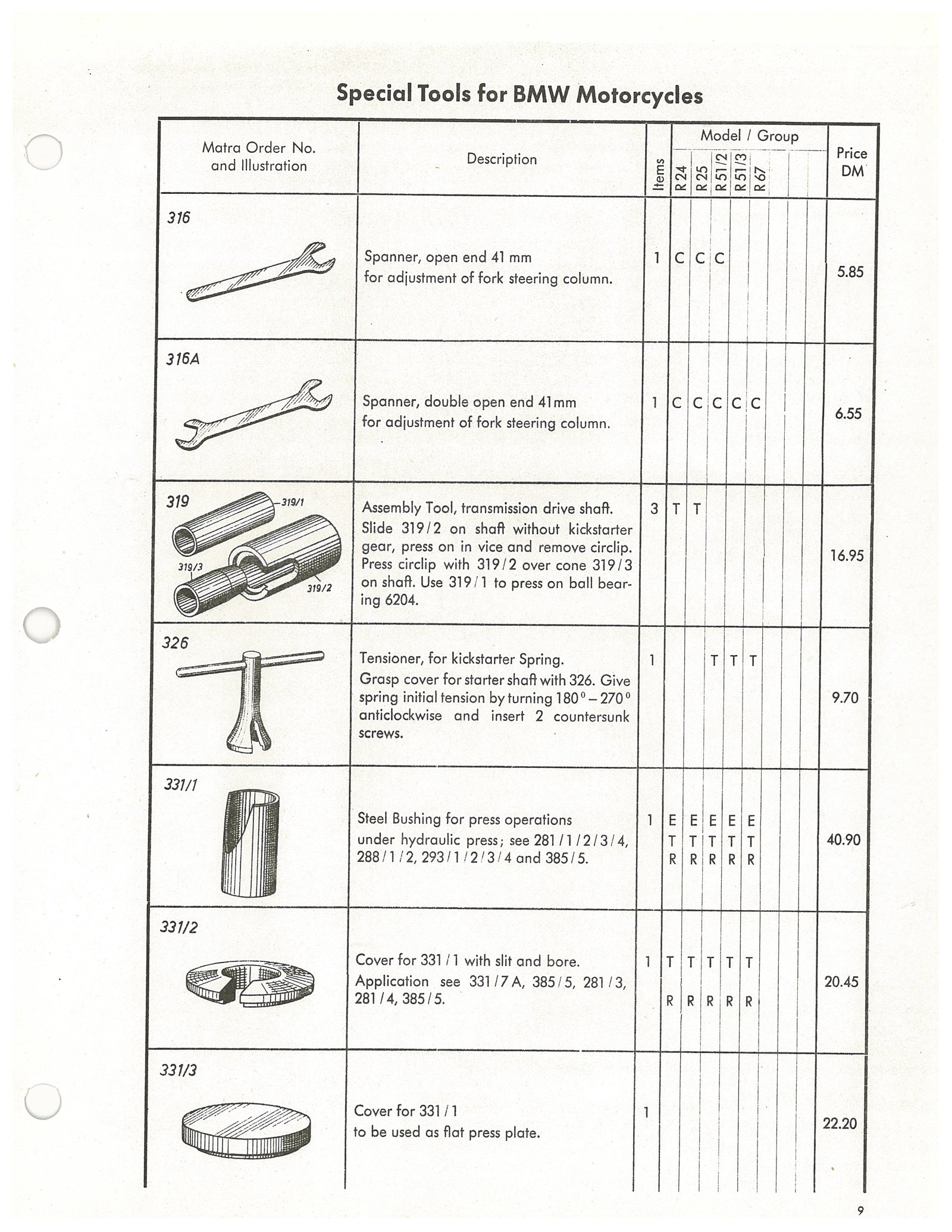 Pg 8
Pg 9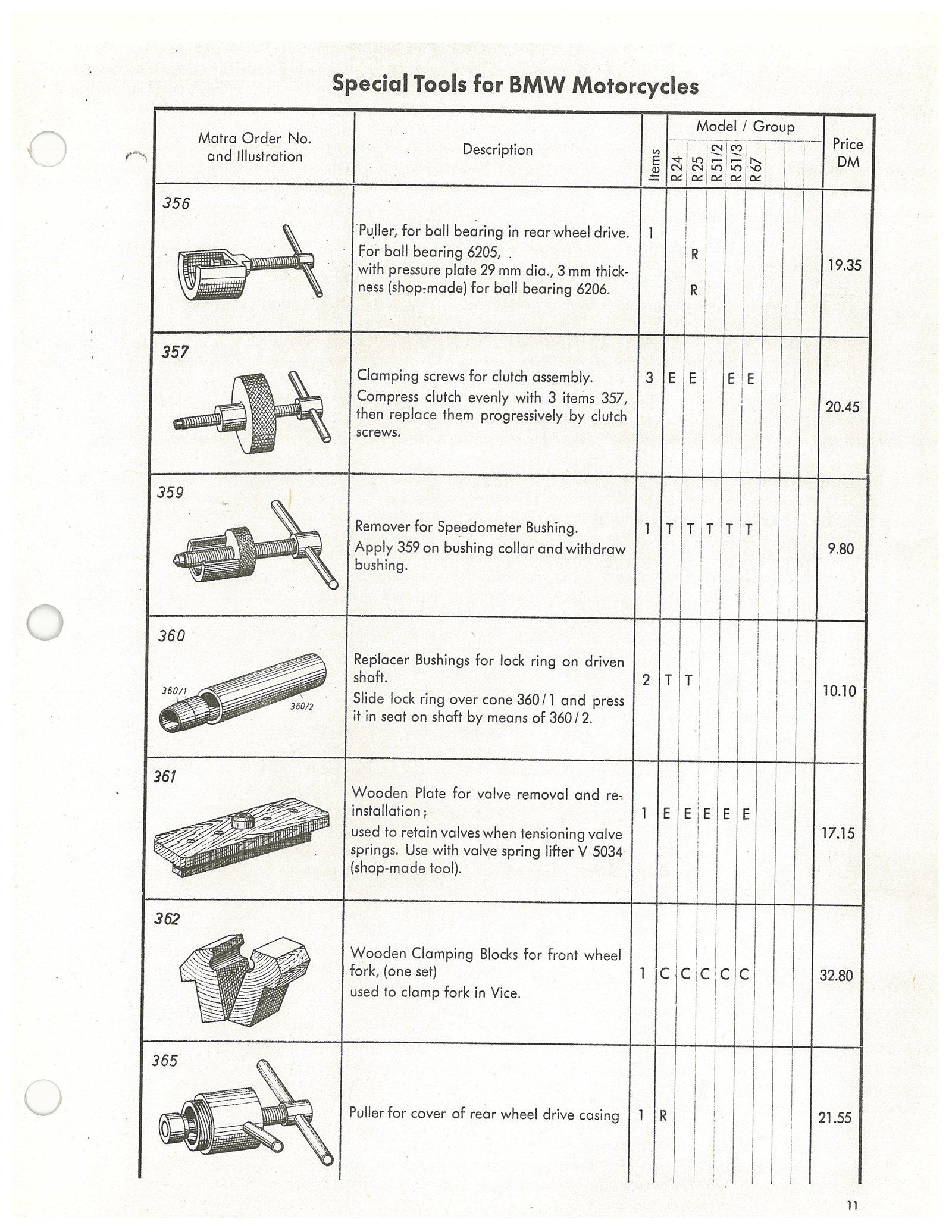 Pg 10
Pg 11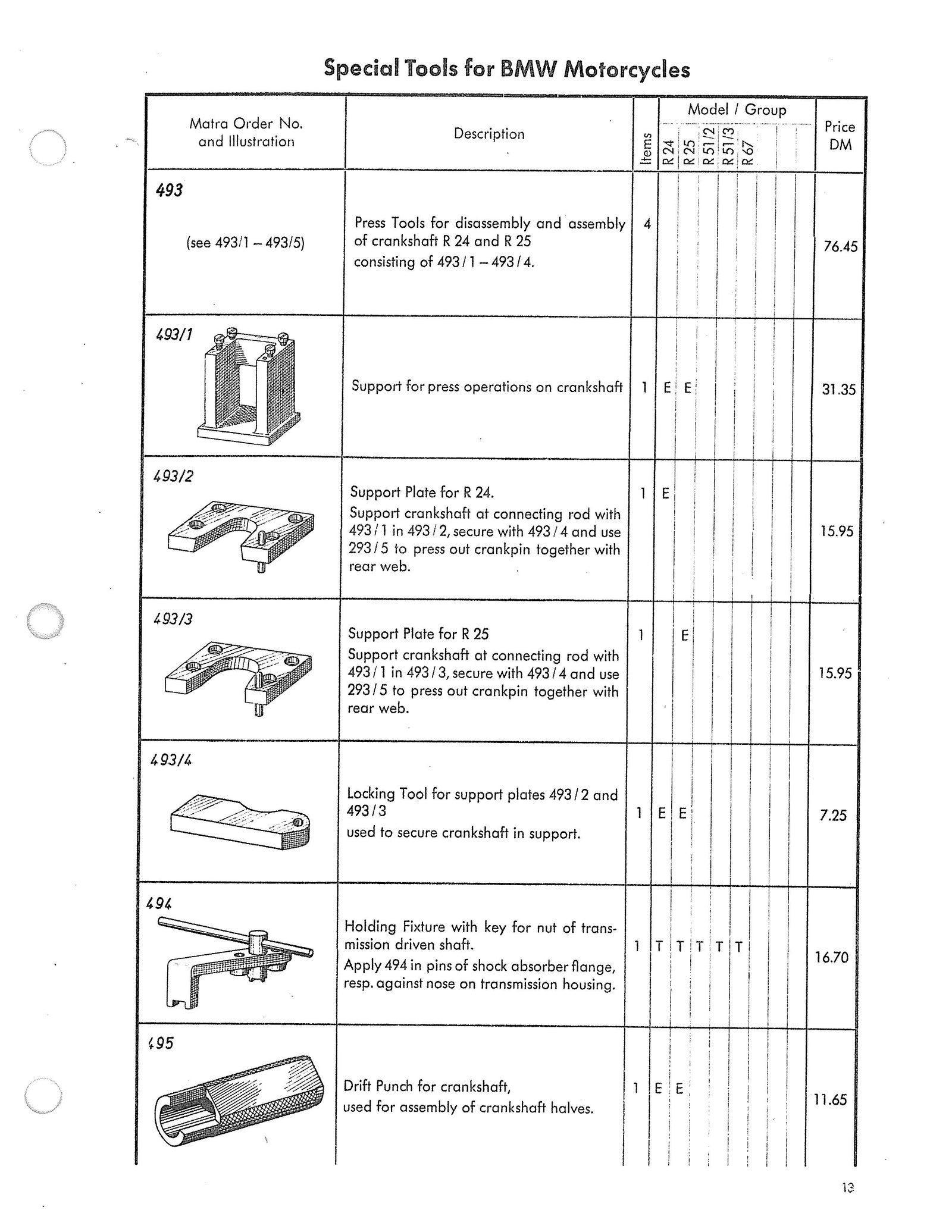 Pg 12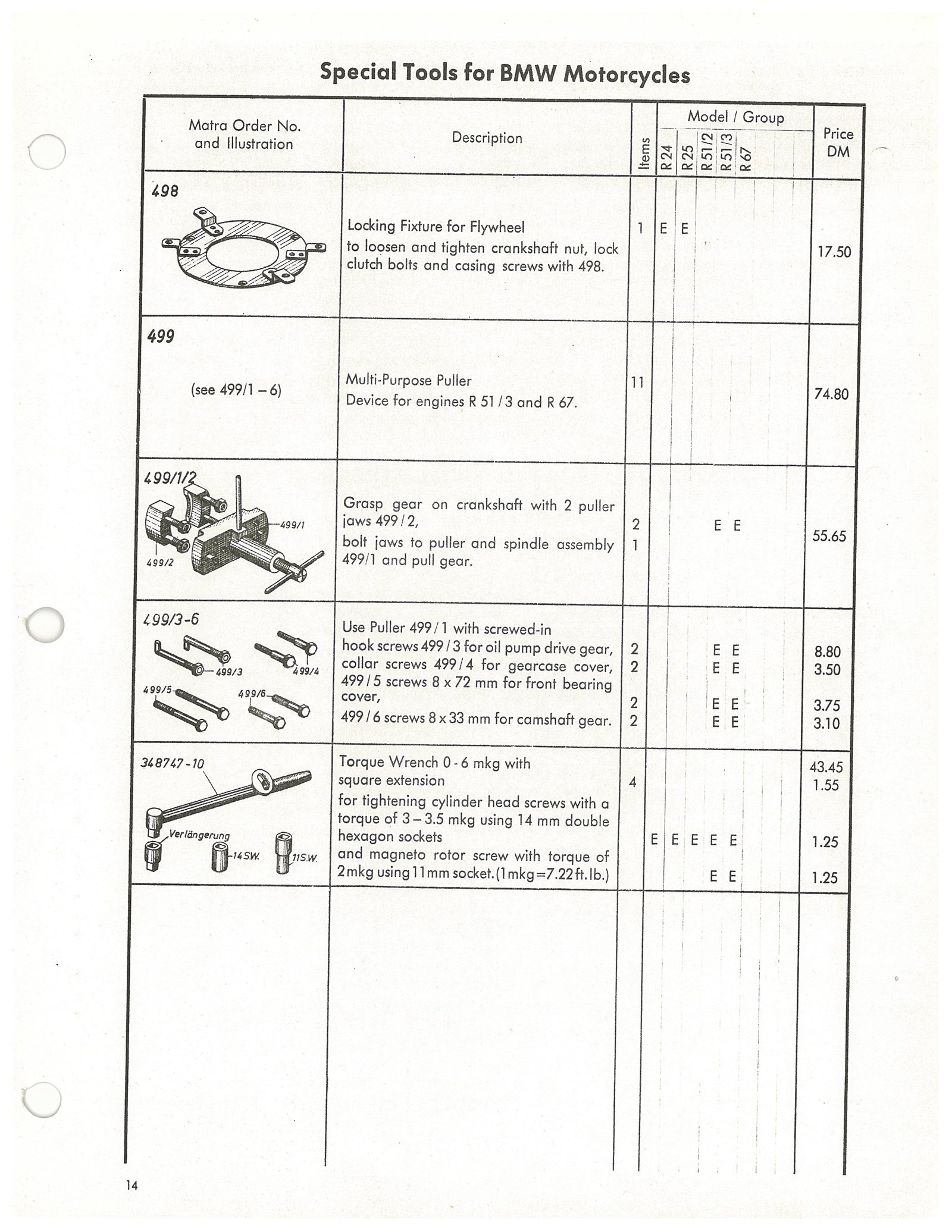 Pg 13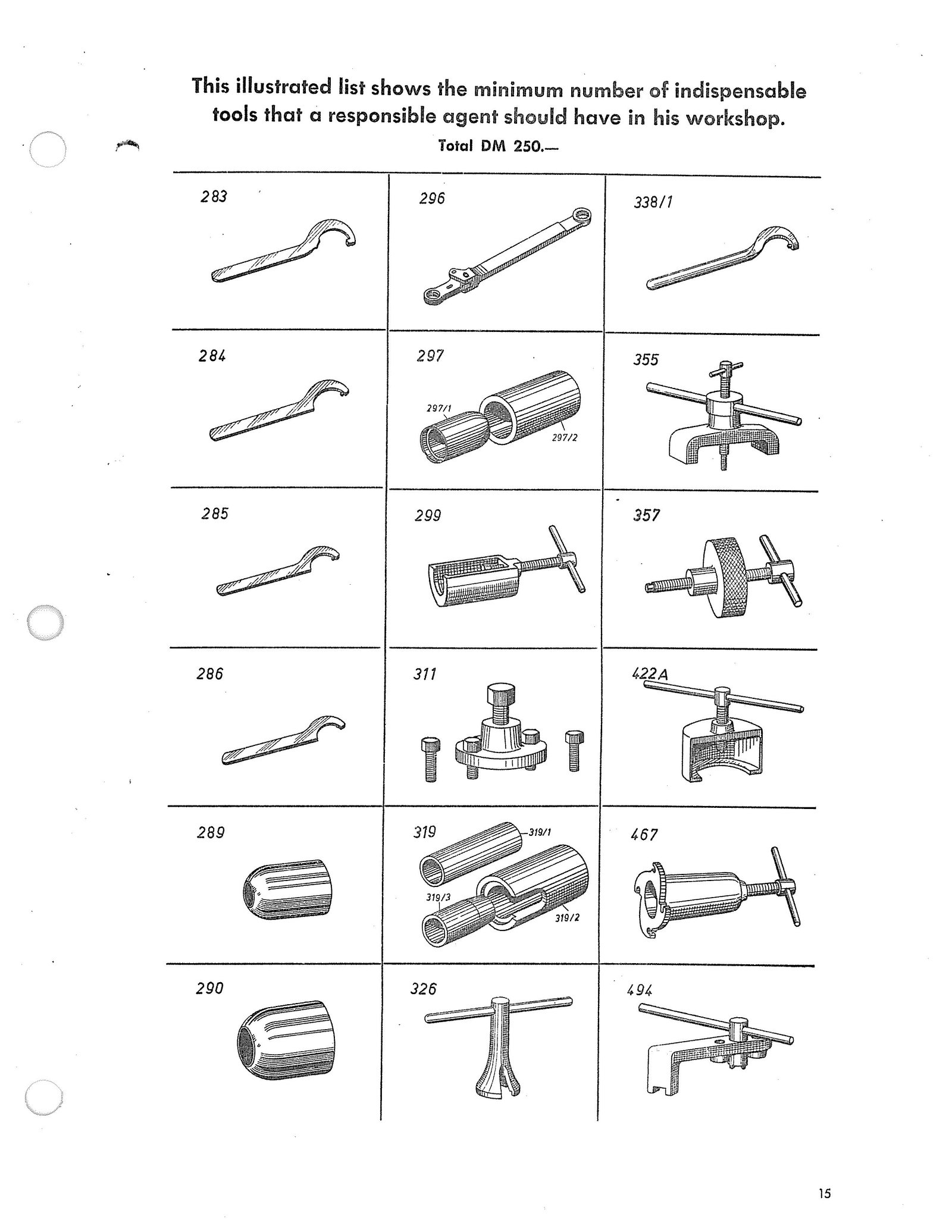 Pg 14
Pg 15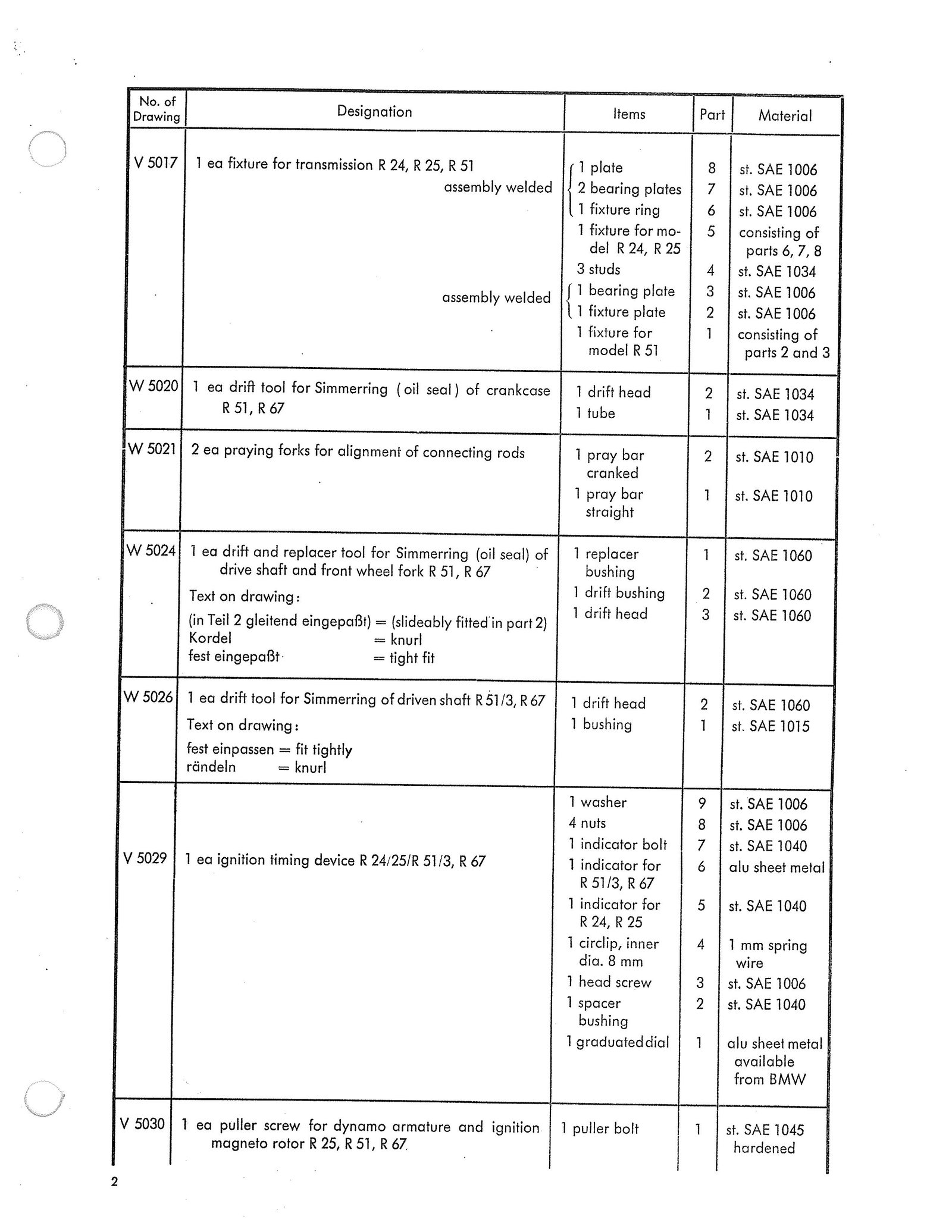 Pg 16
Pg 17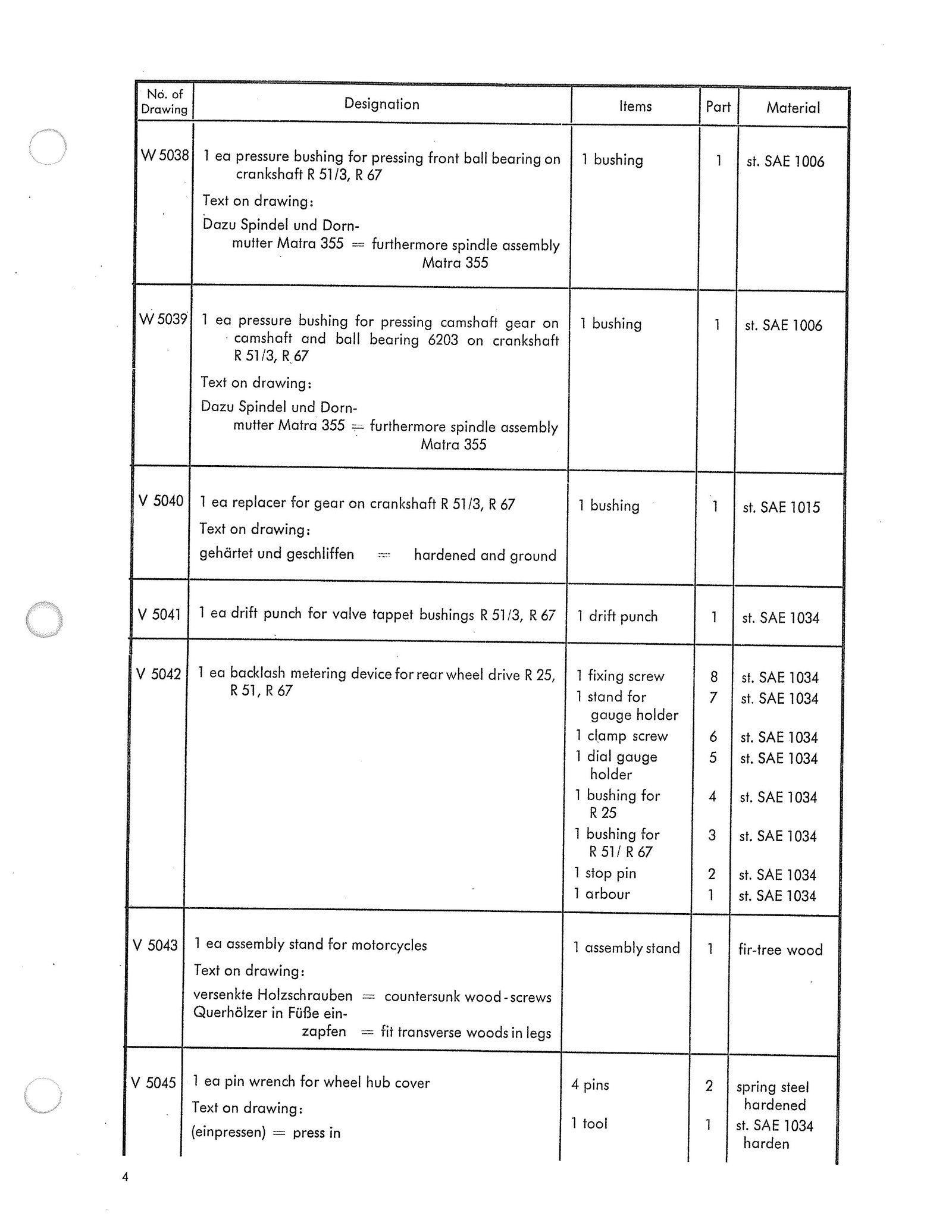 Pg 18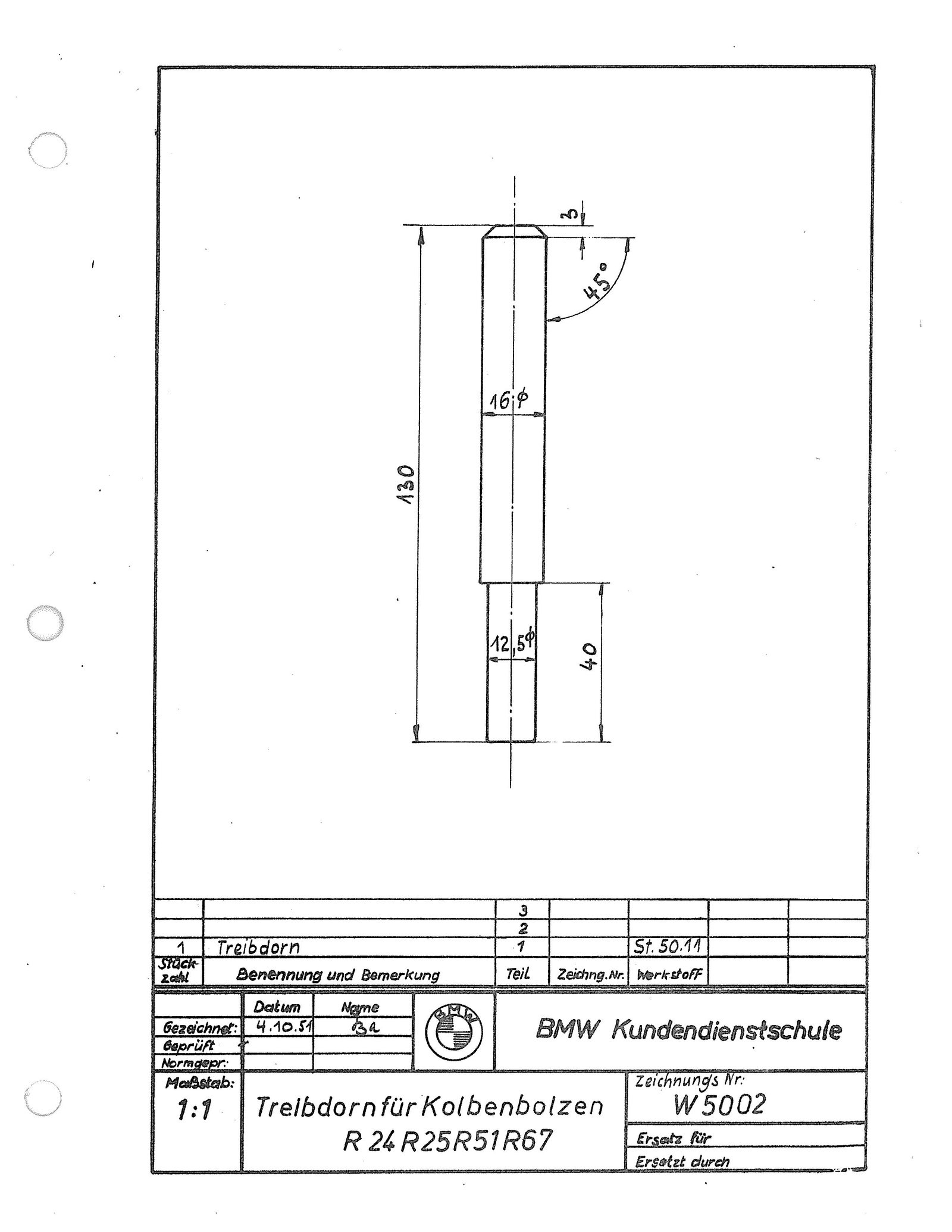 Pg 19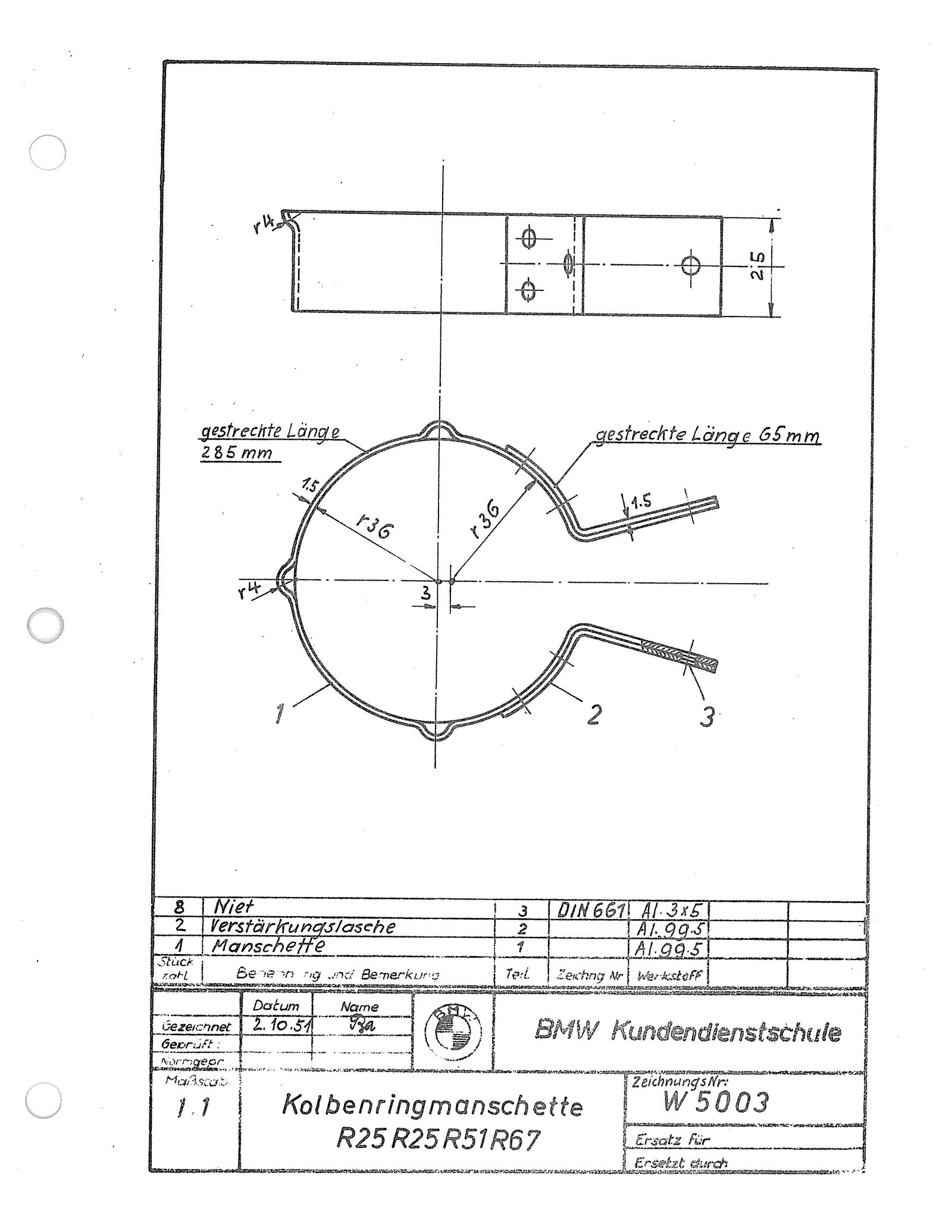 Pg 20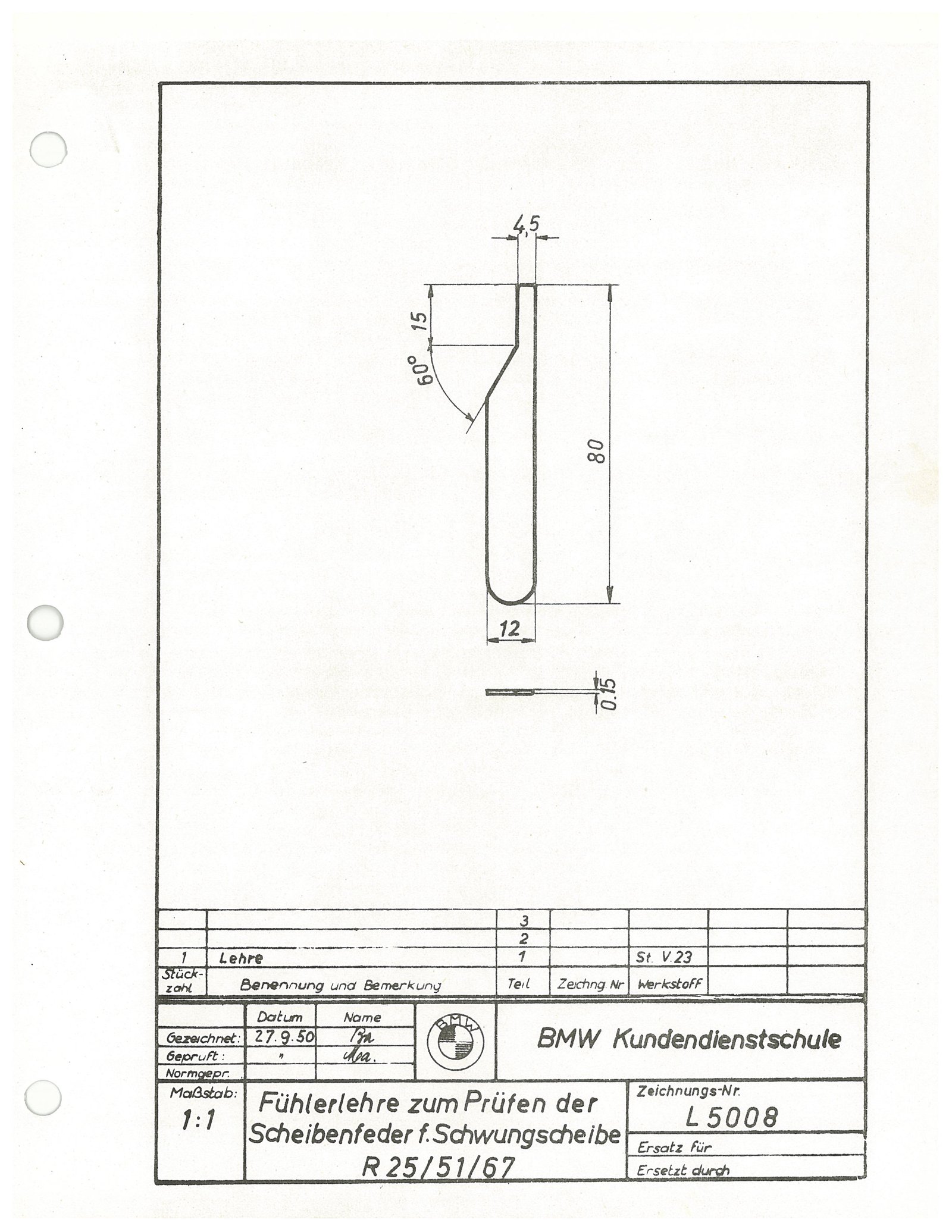 Pg 21
Pg 22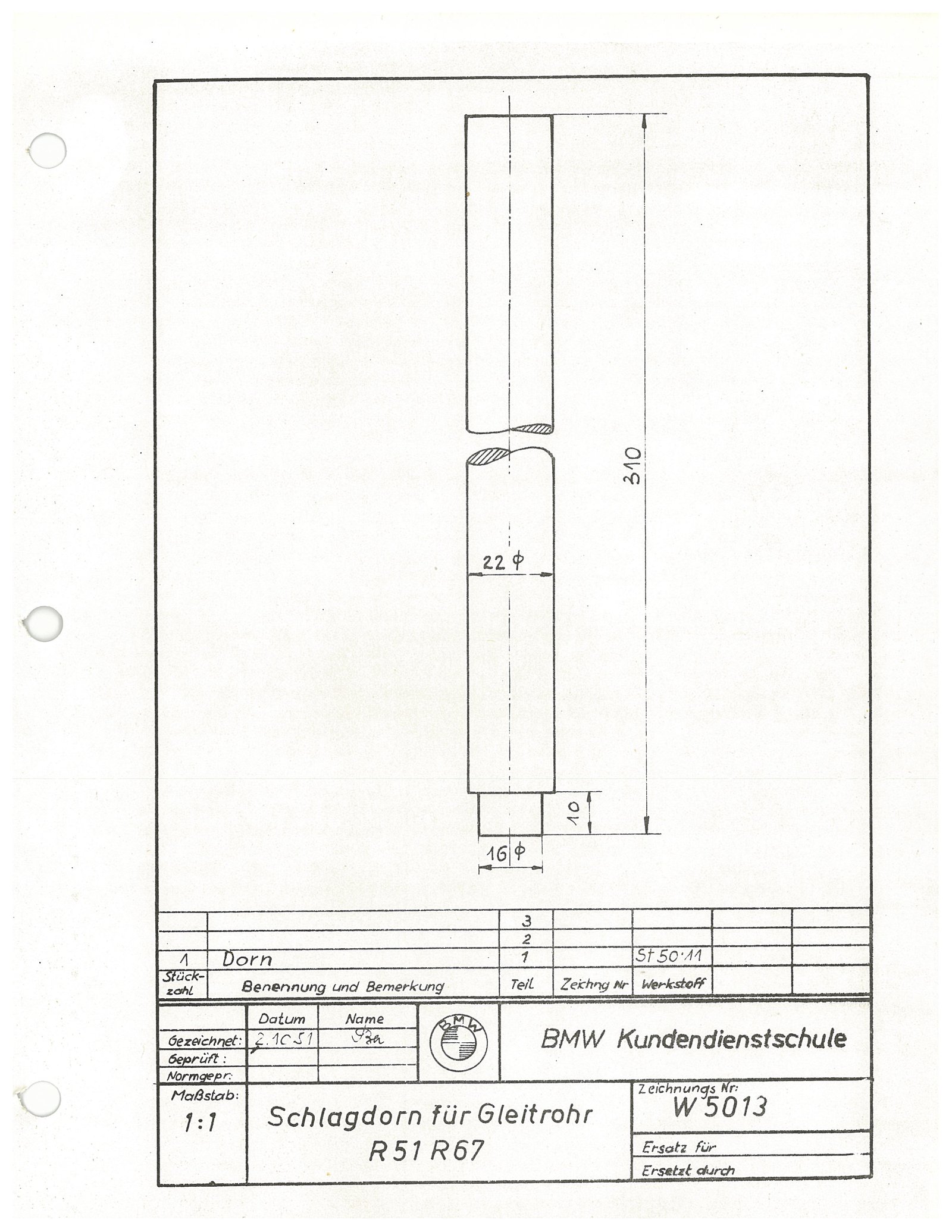 Pg 23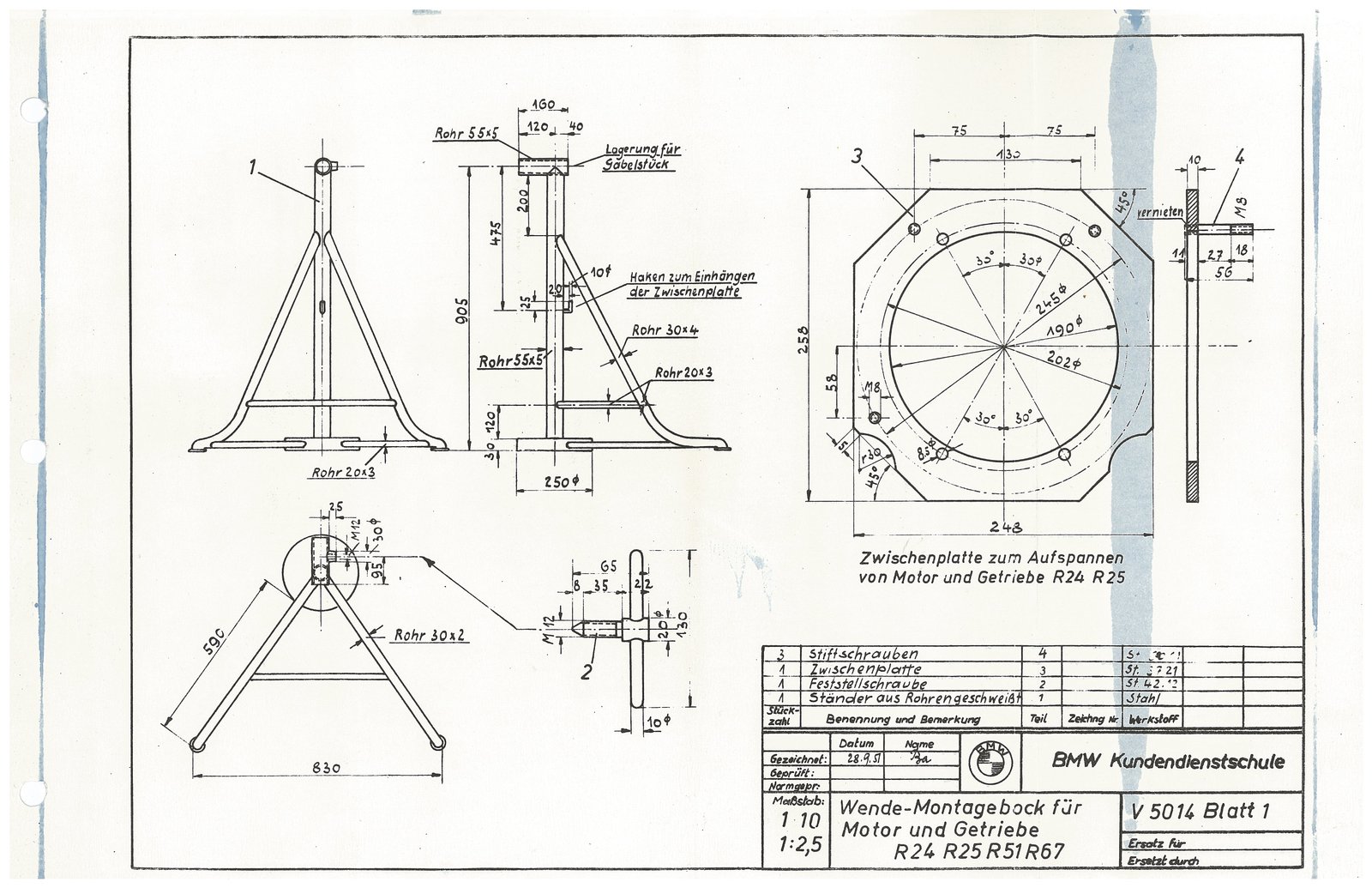 Pg 24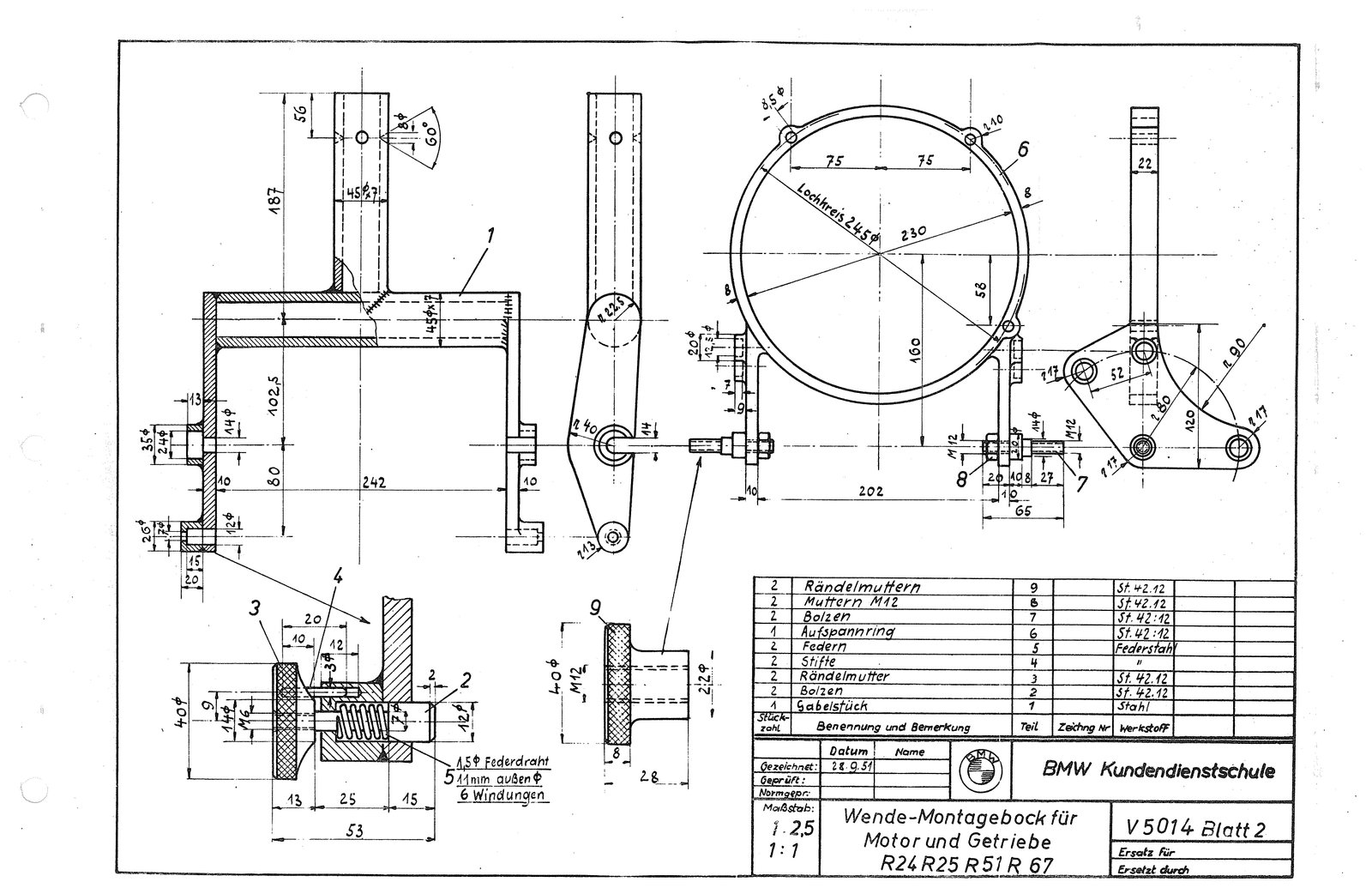 Pg 25
Pg 26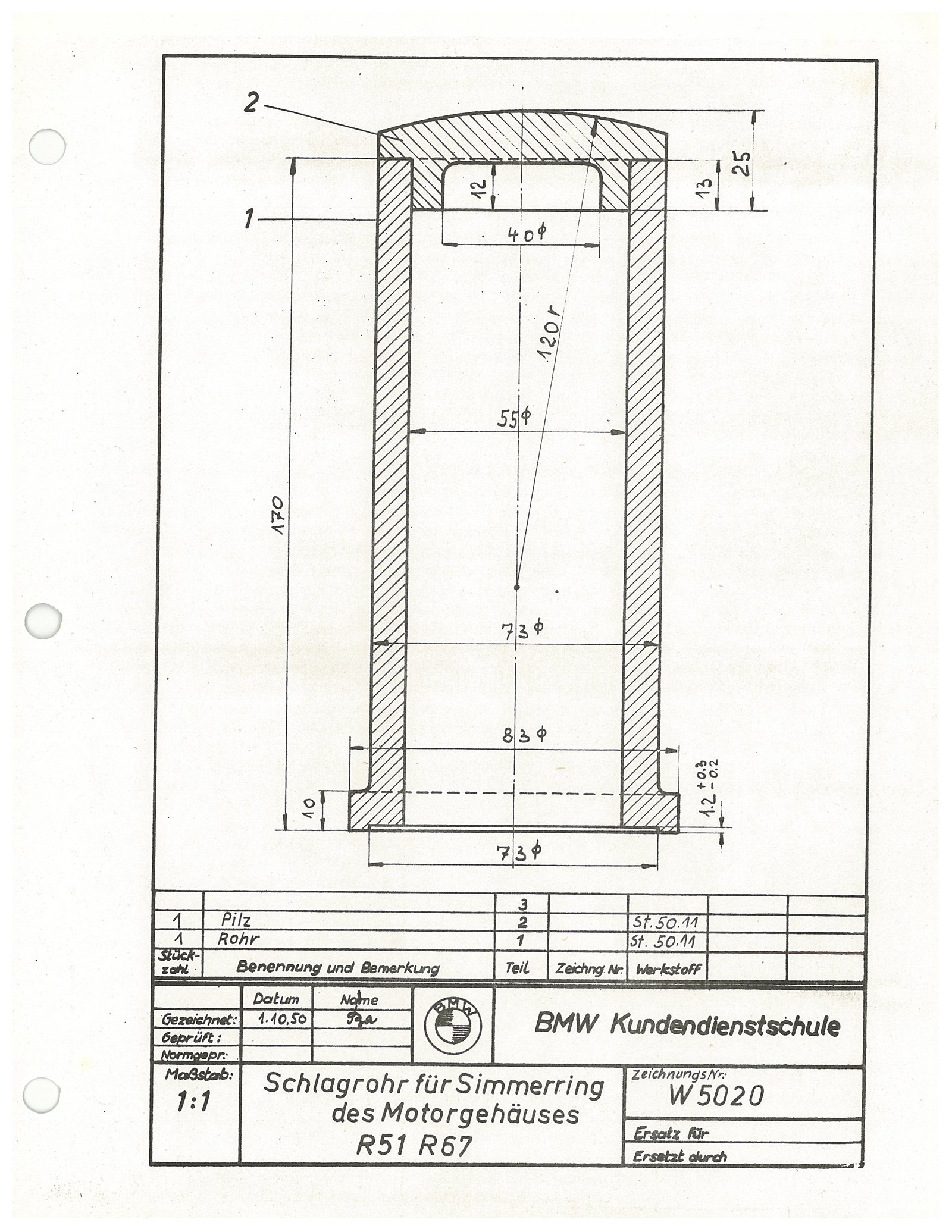 Pg 27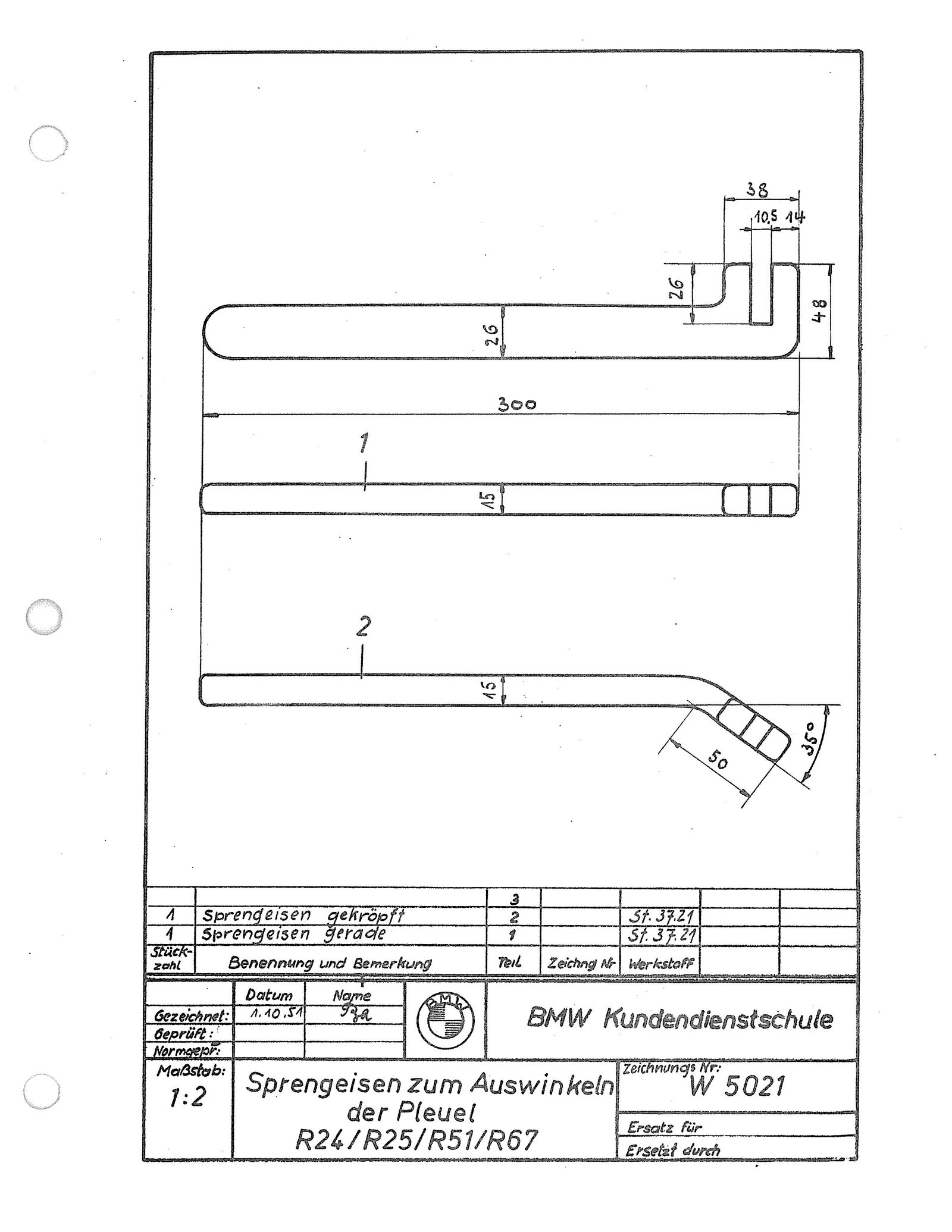 Pg 28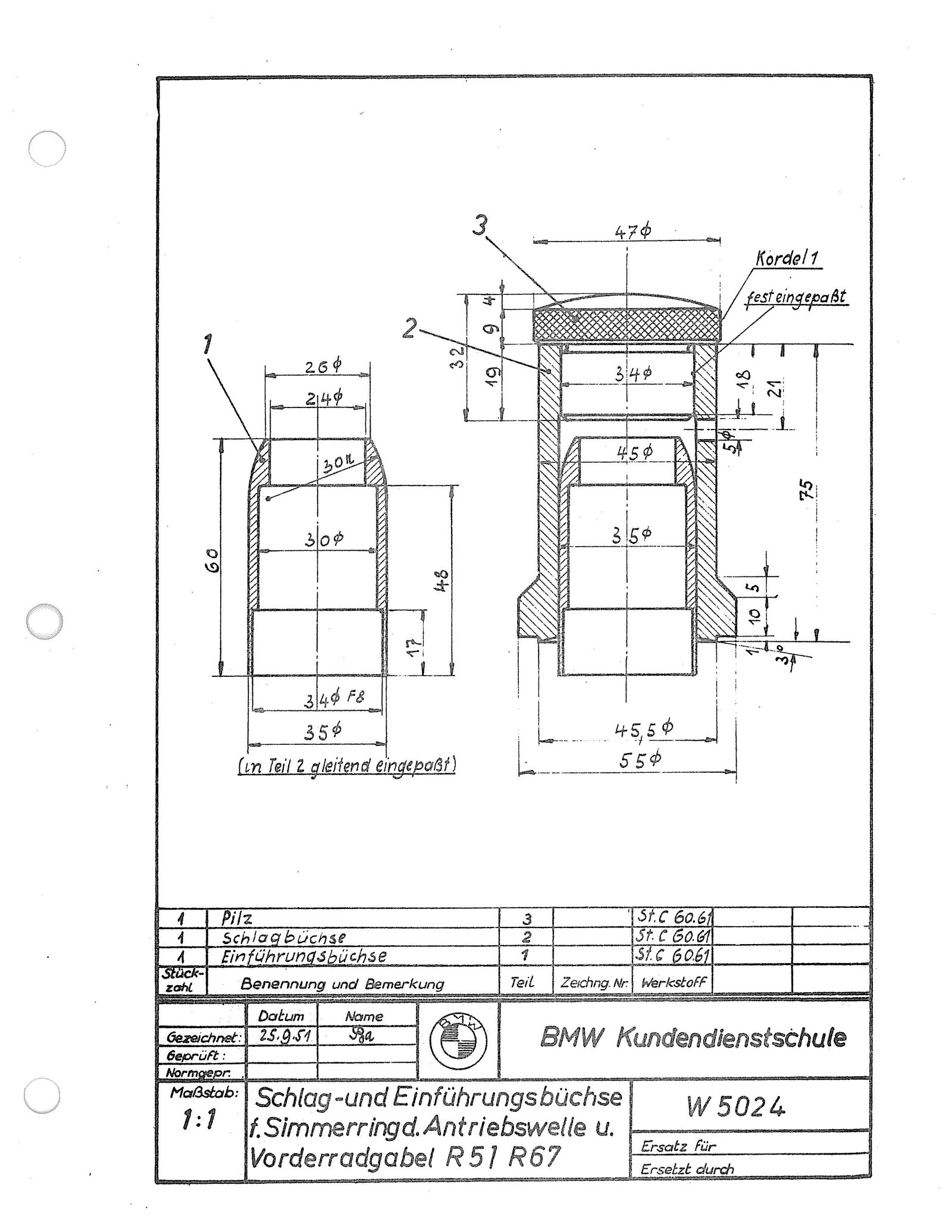 Pg 29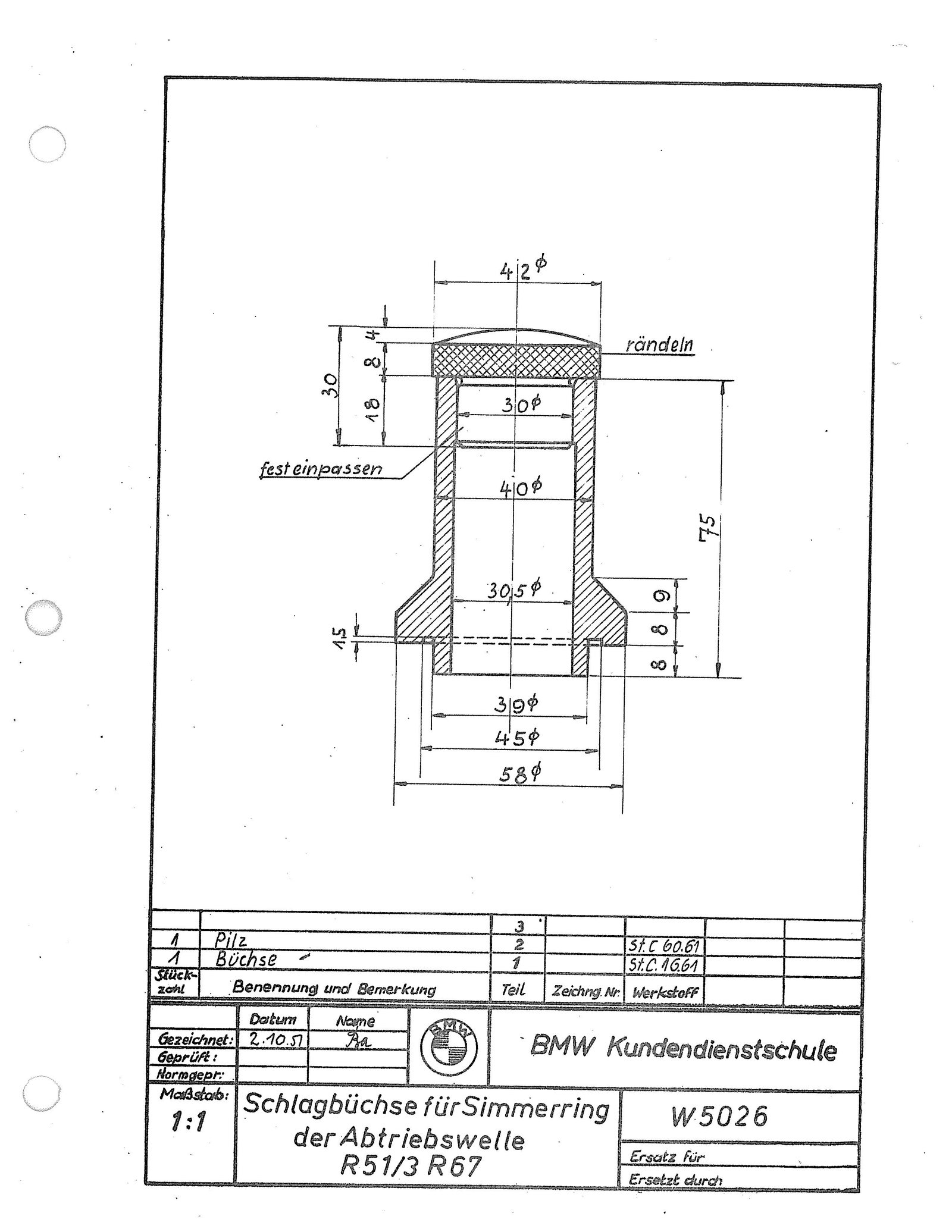 Pg 30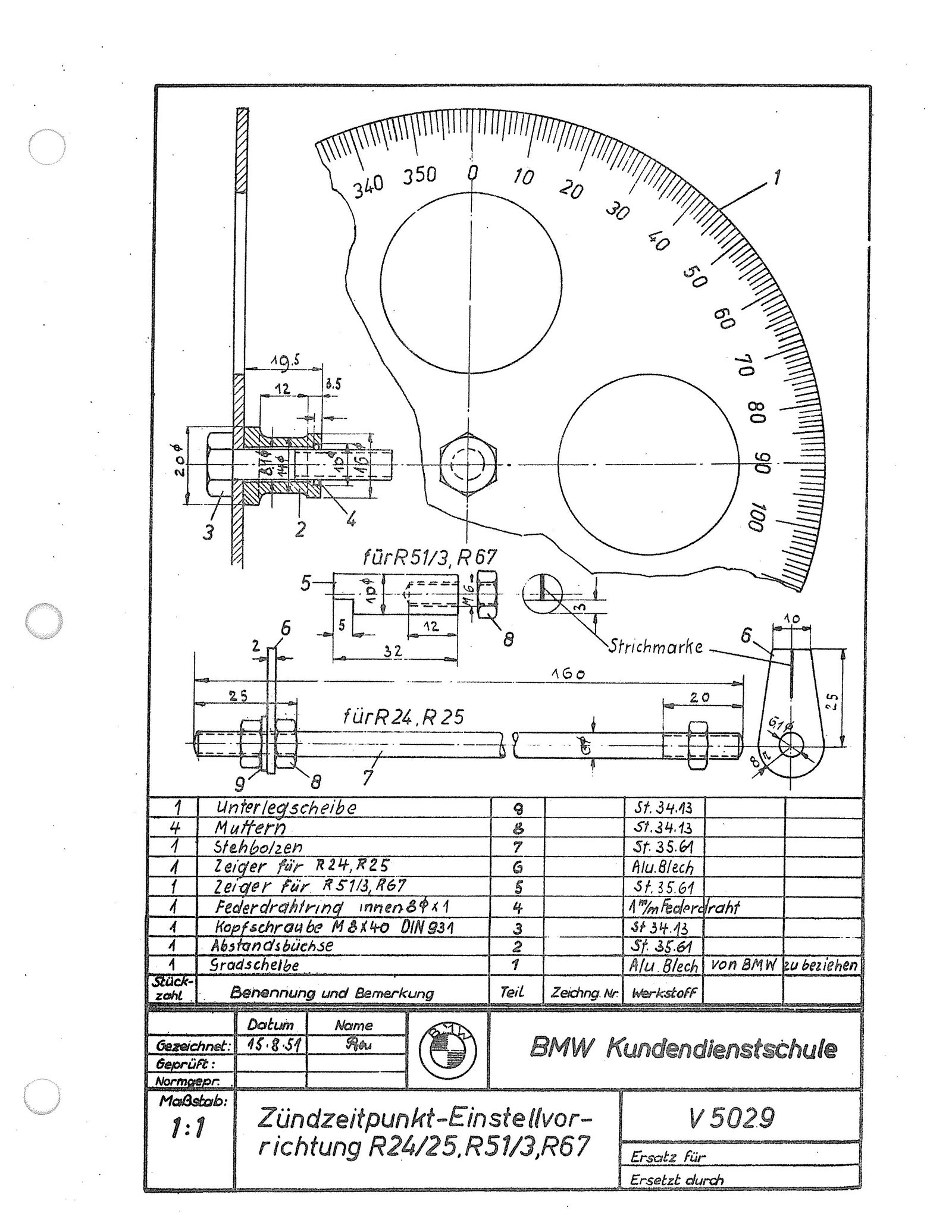 Pg 31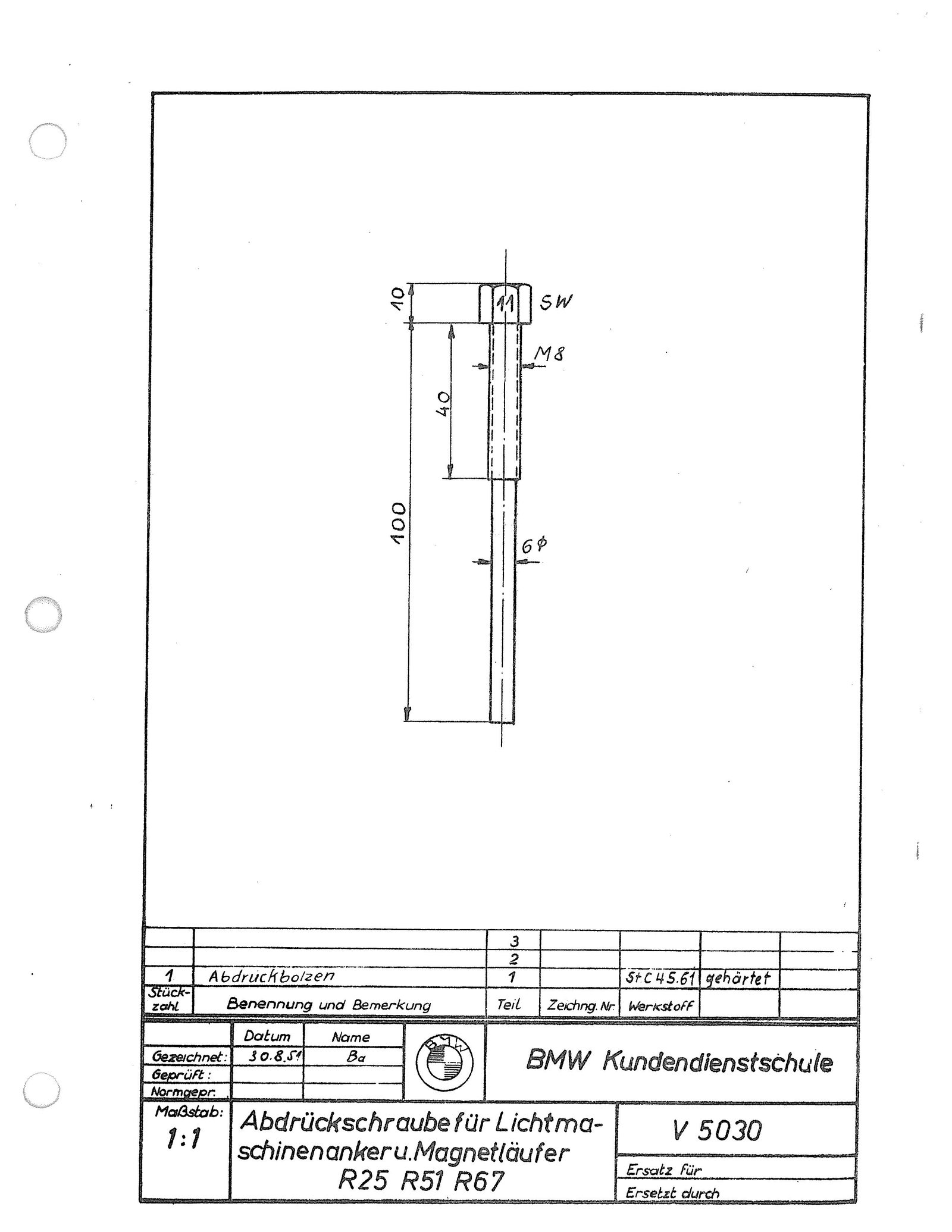 Pg 32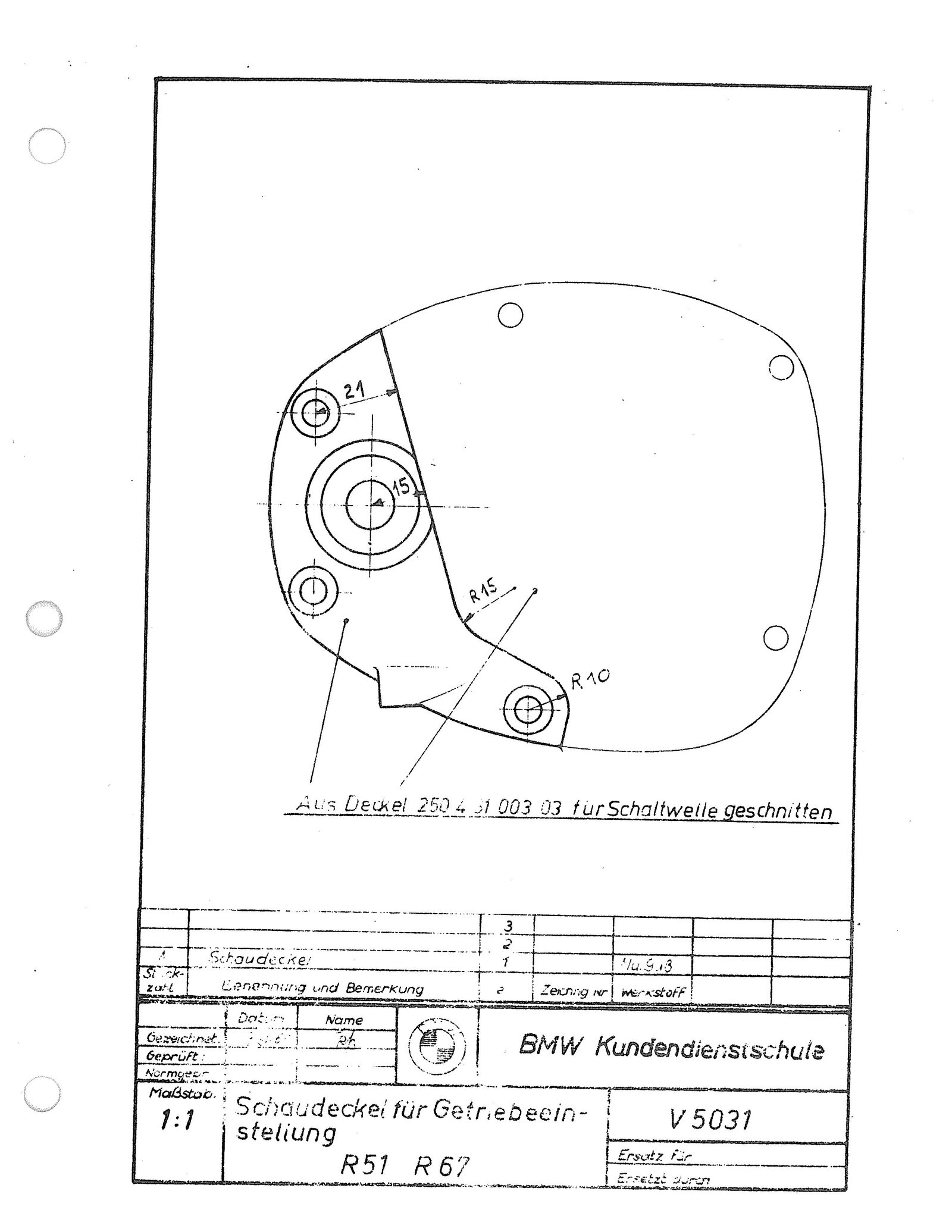 Pg 33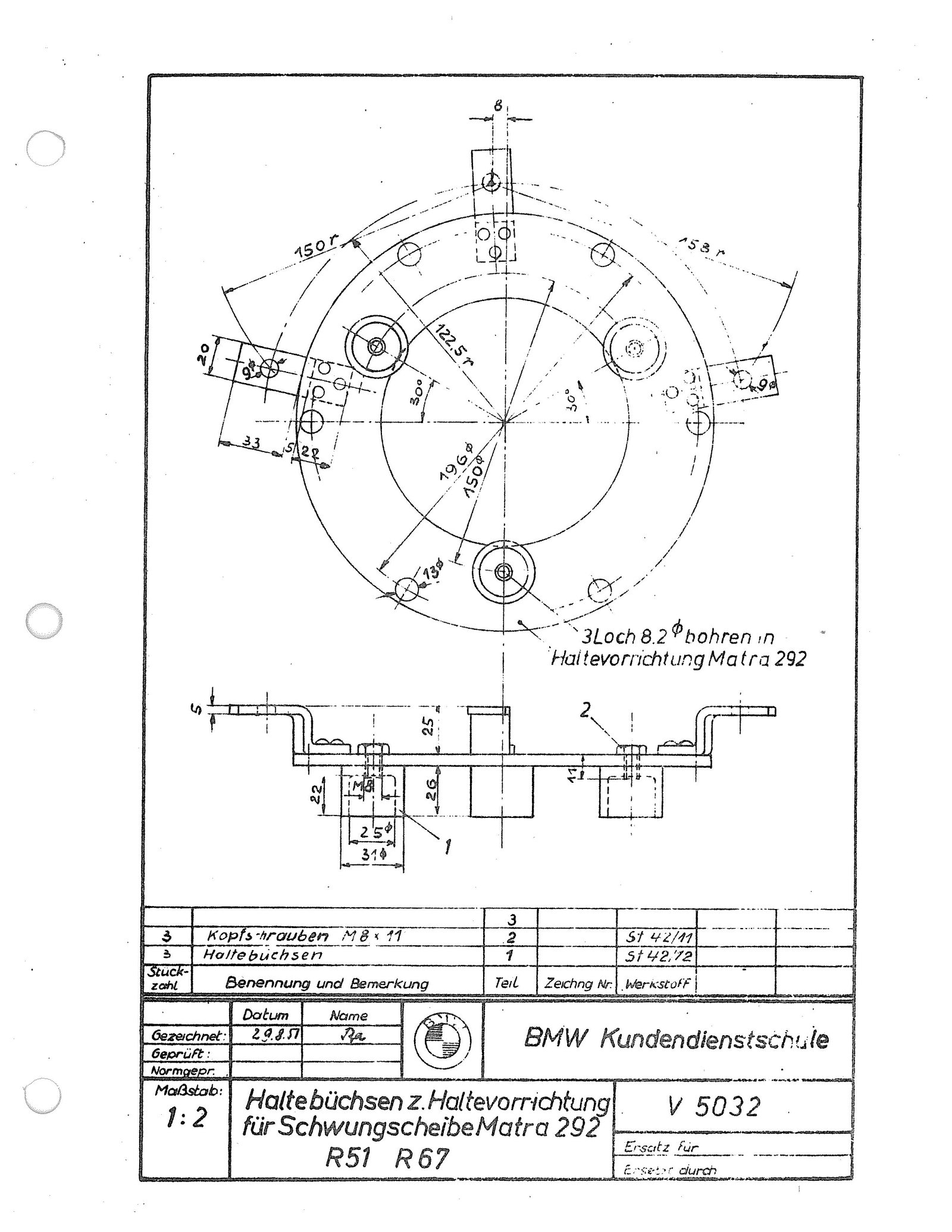 Pg 34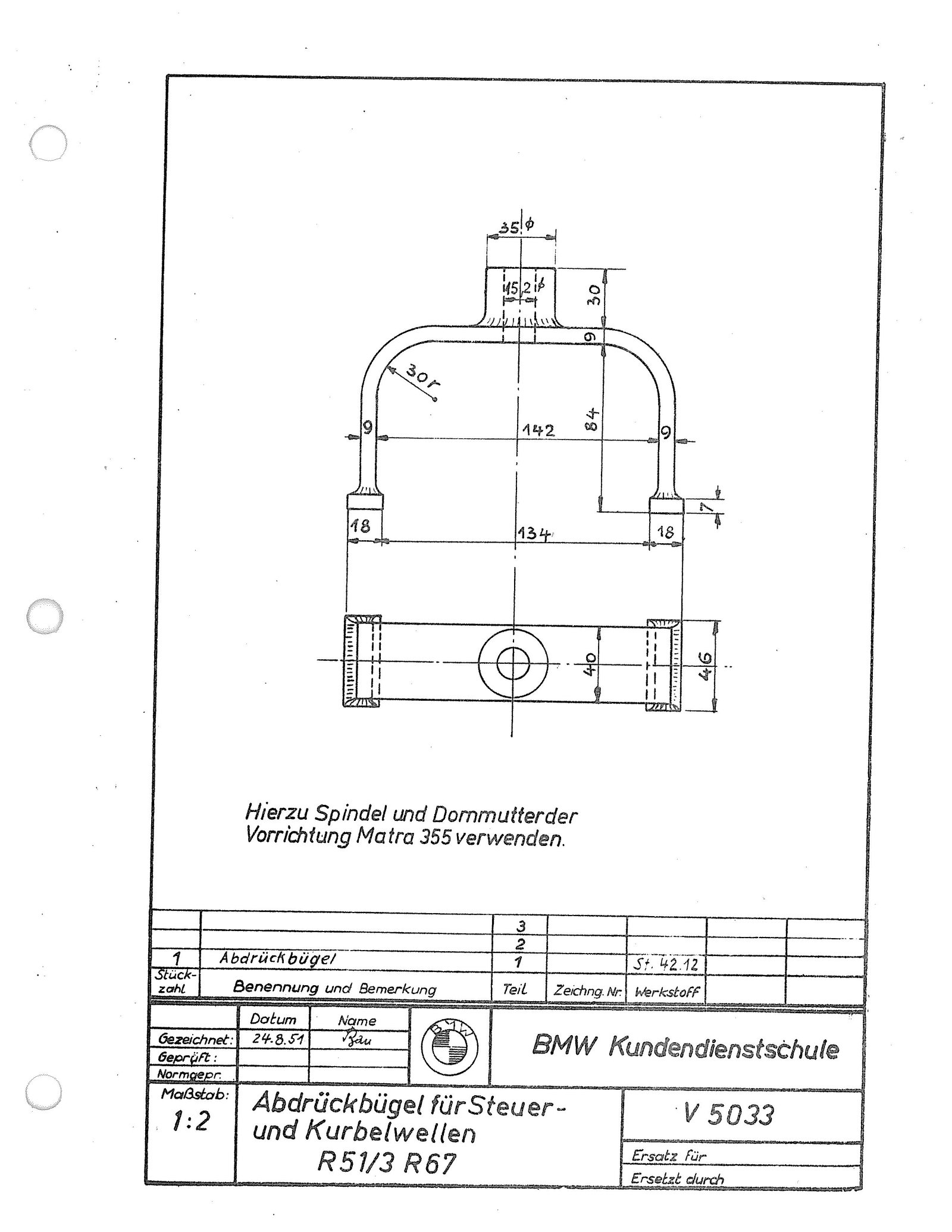 Pg 35
Pg 36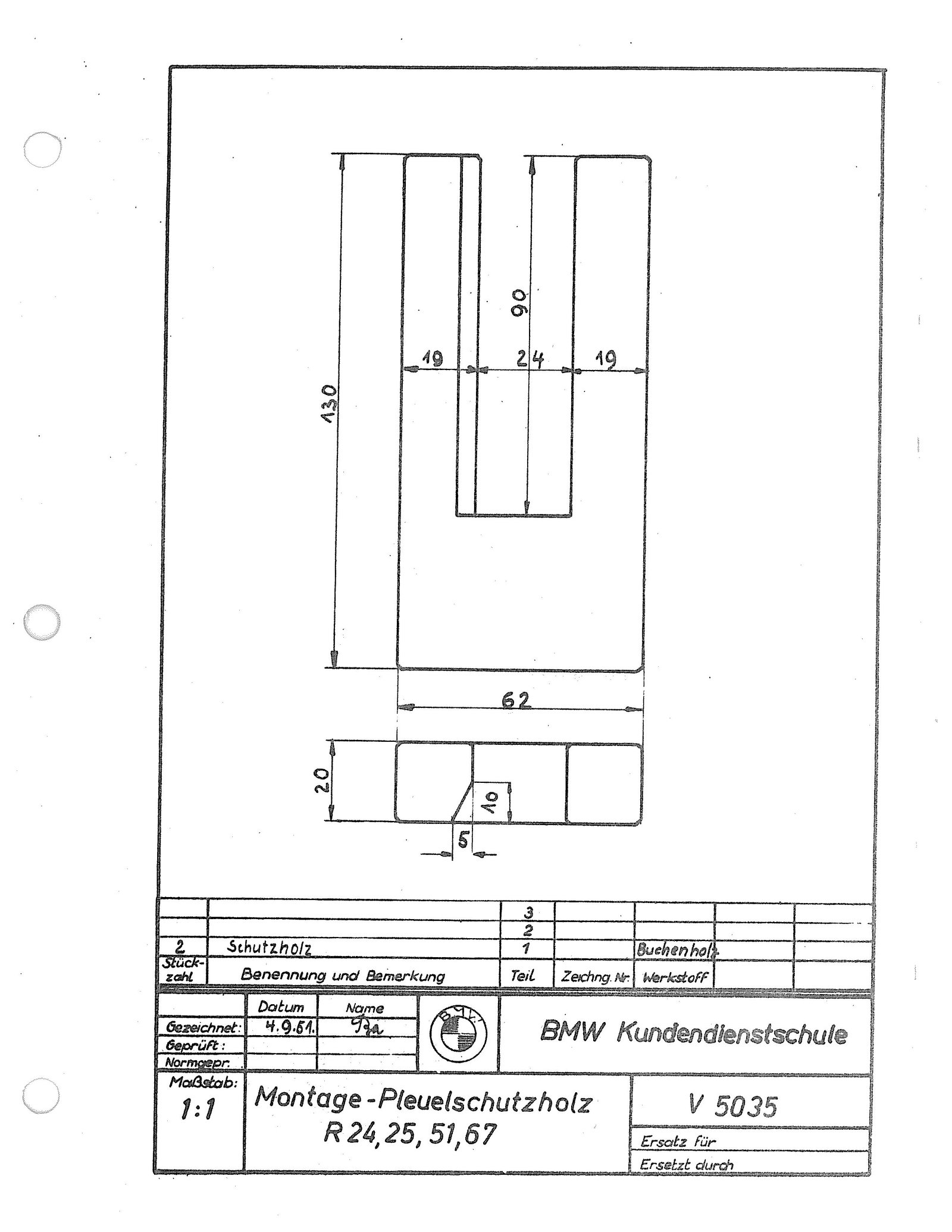 Pg 37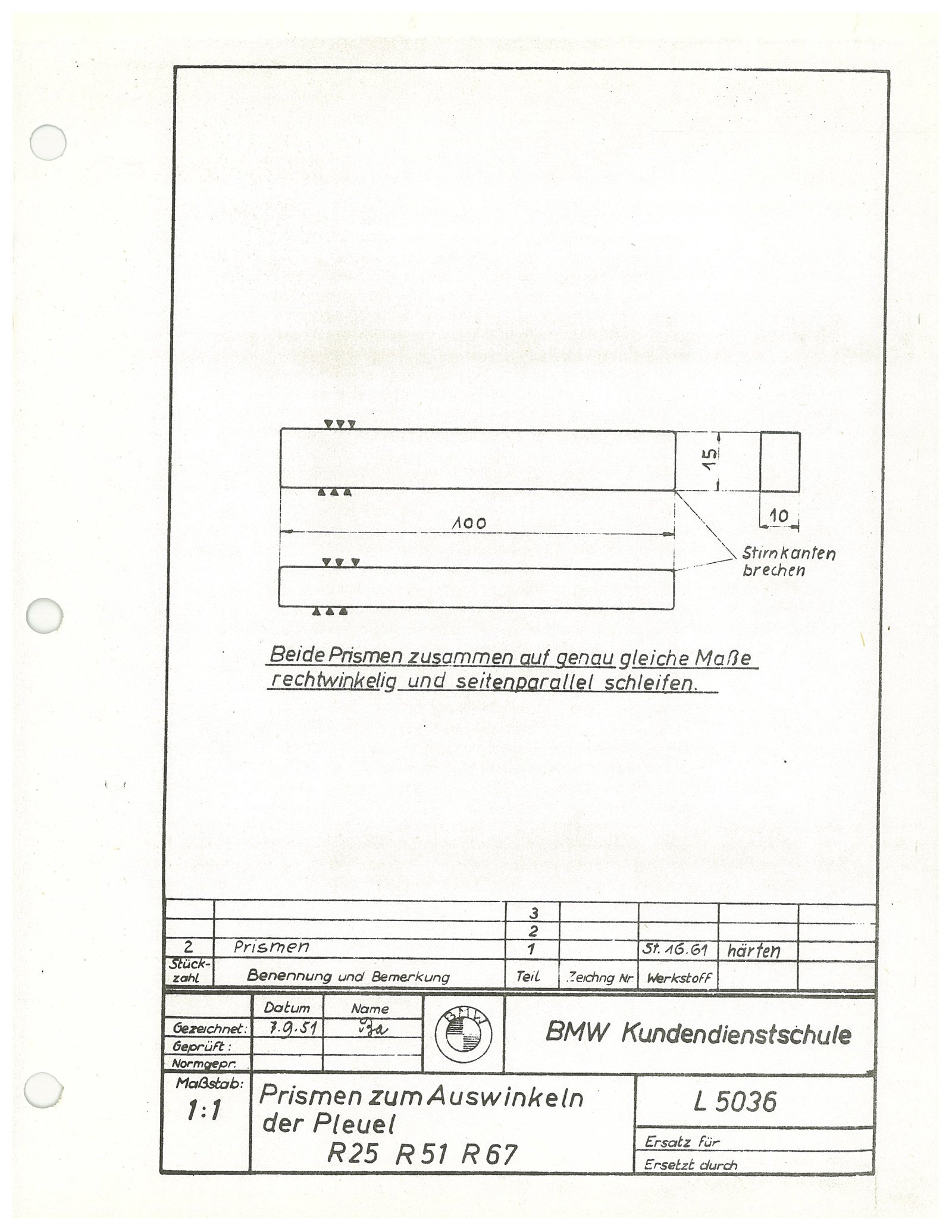 Pg 38
Pg 39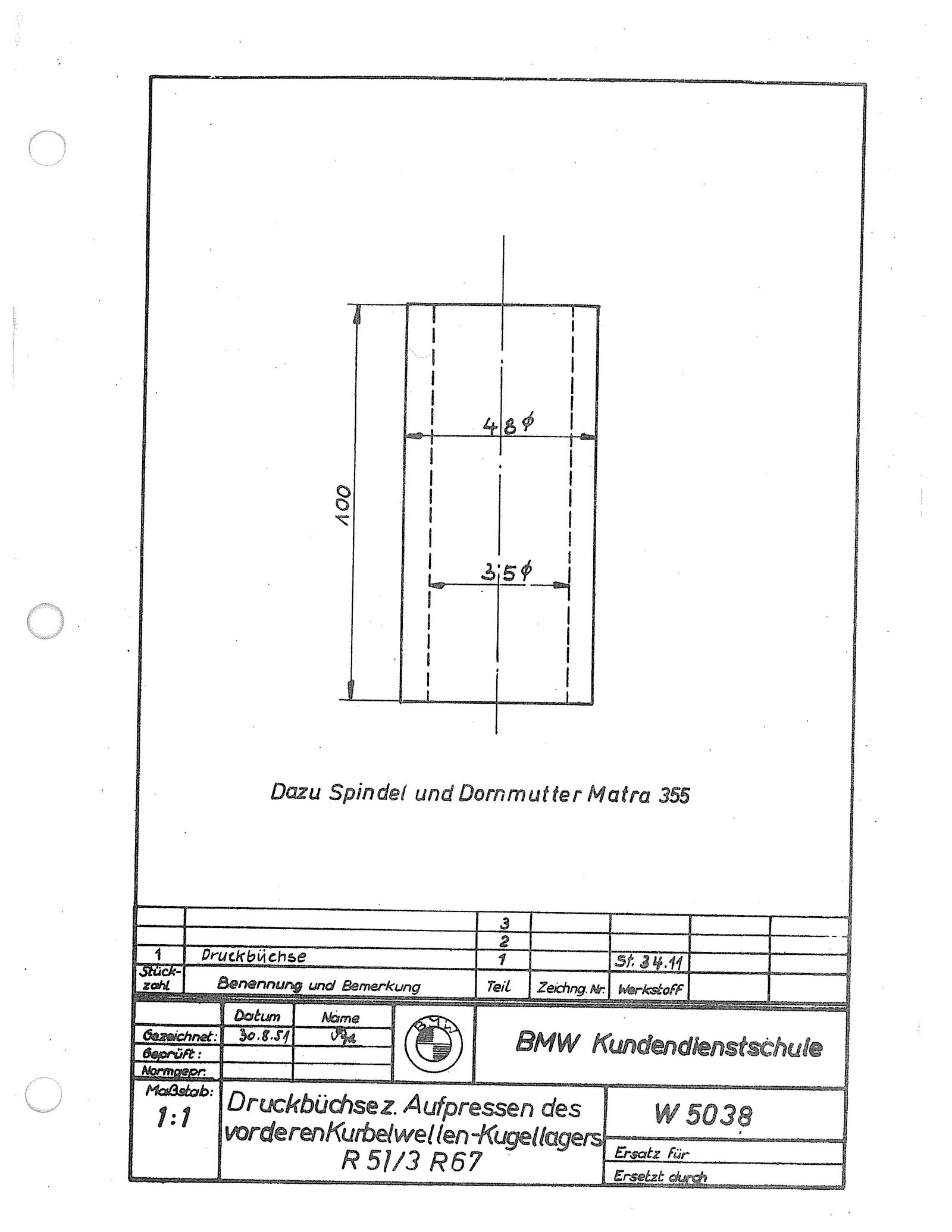 Pg 40
Pg 41
Pg 42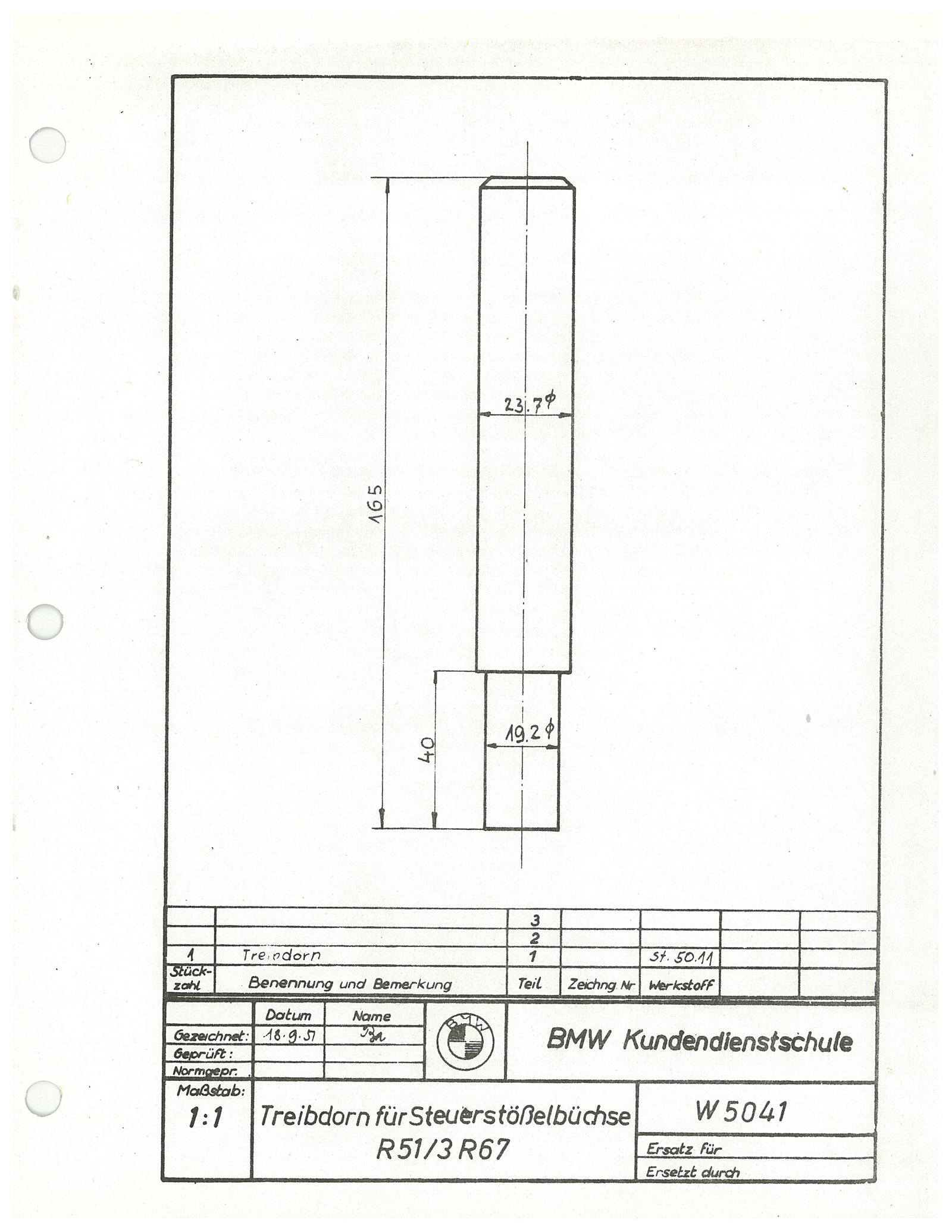 Pg 43
Pg 44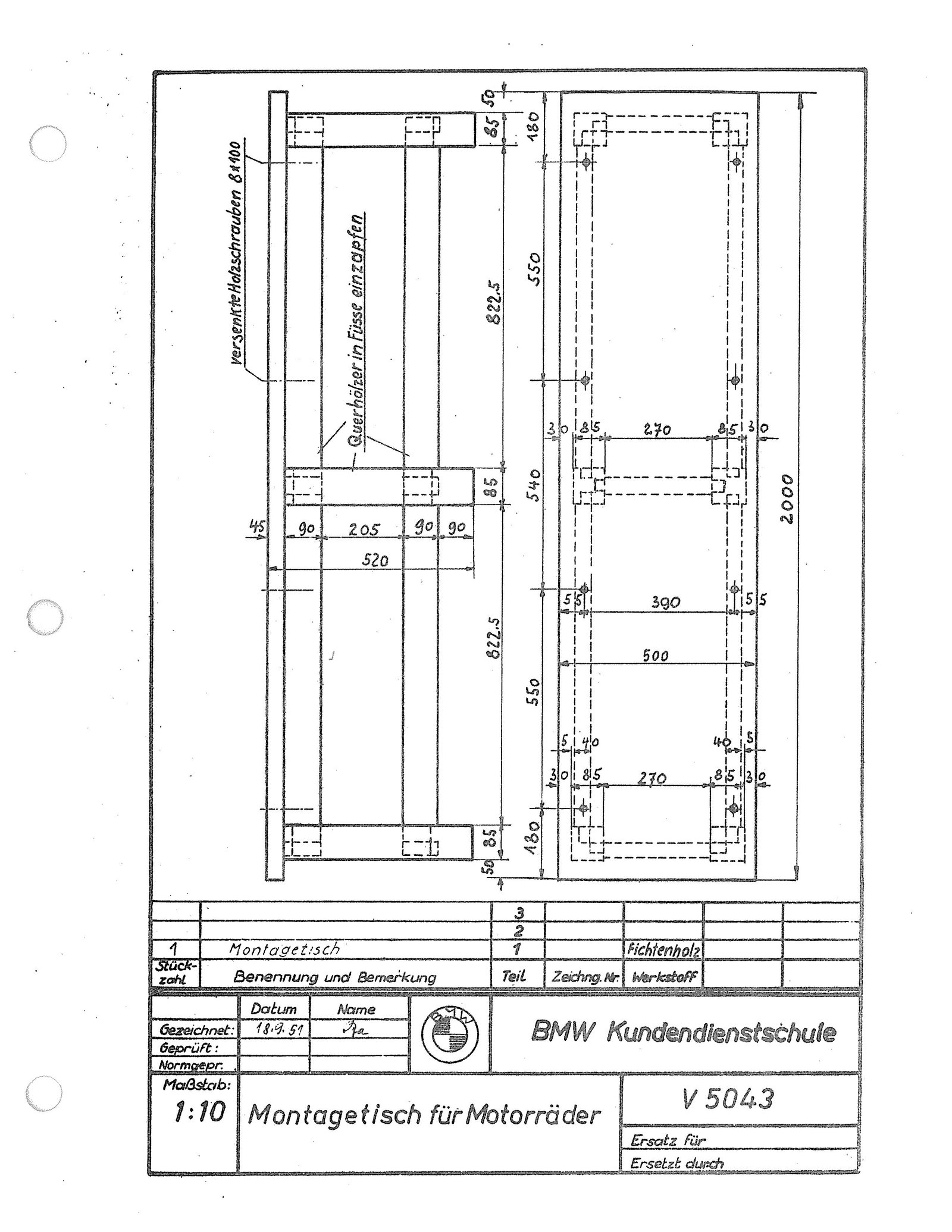 Pg 45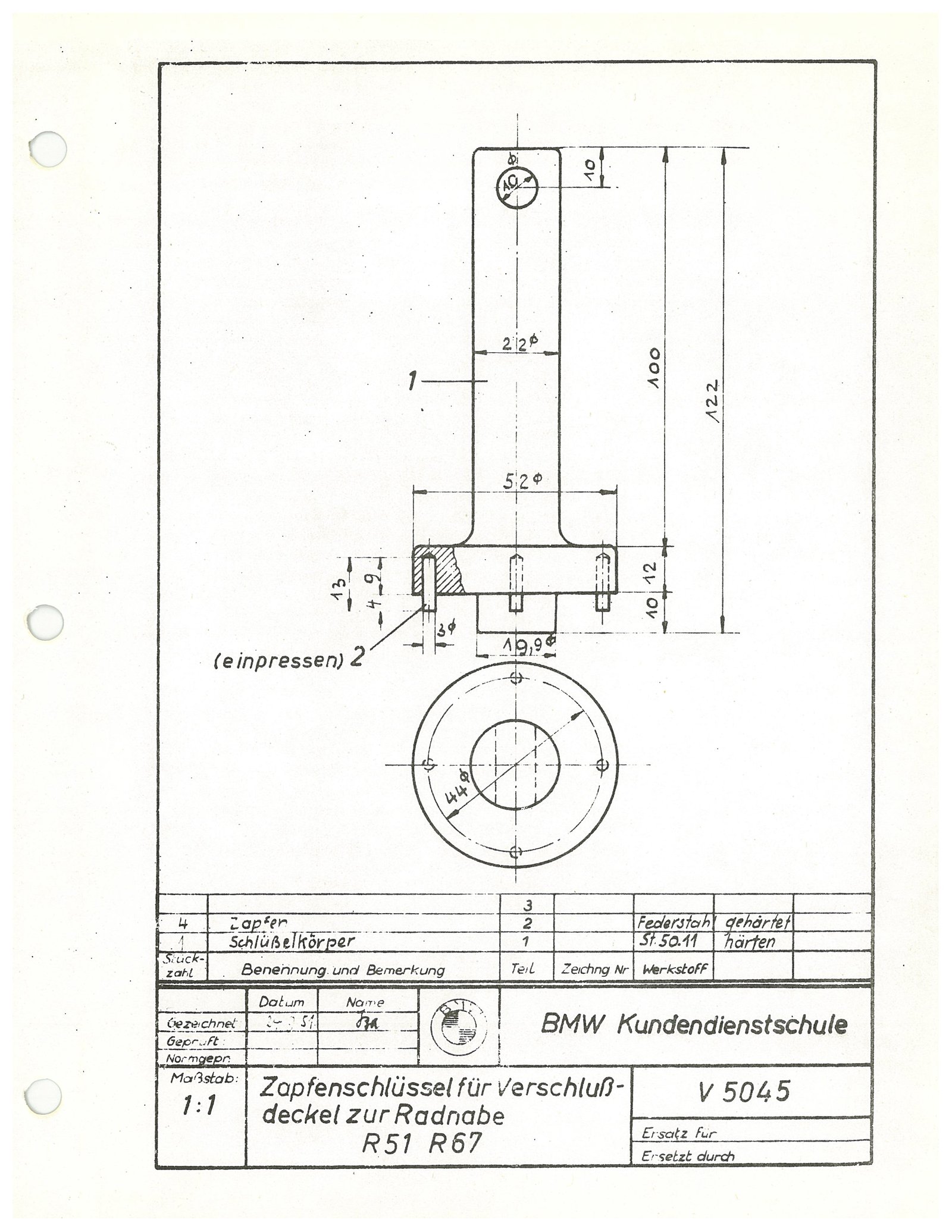 Pg 46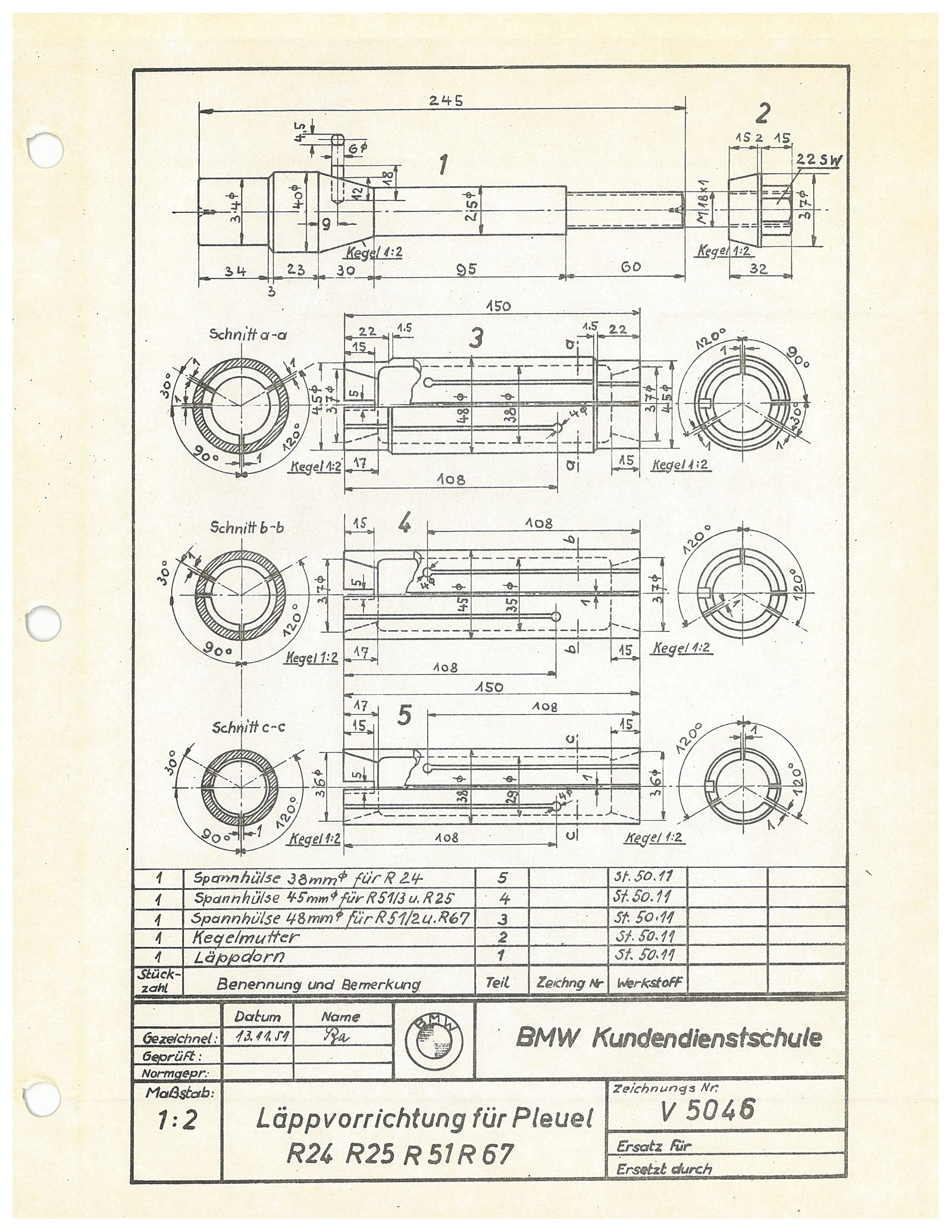 Pg 47