Did you ever want to remove a rounded-off nut or bolt?  Remove a slotted screw that has a badly worn slot?  Or, remove a Phillips head screw that is rounded out?
This is how it is done, and it probably works 90% of the time or more.  All my mechanics had a container of valve grinding compound among their tools. It used to come in a two-sided metal tin.  I recently bought this one, and it came in a two-sided plastic container.  One side has the coarse grind and the other fine grinding compound.  The stuff is cheap from your local automotive parts place or Amazon Prime.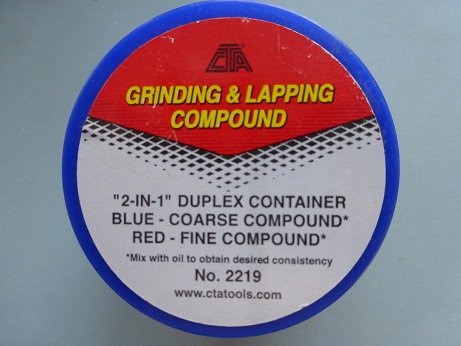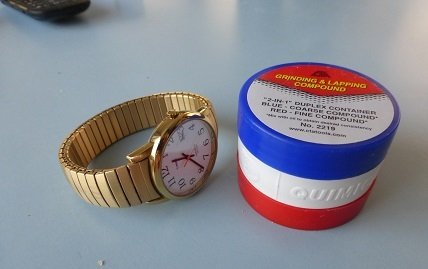 I put my watch into the photo to show a perspective.
A magnetic door catch fell apart; to fix it; I needed to remove two Philips head screws.  They were old and had been abused, so I dipped just the tip of my screwdriver into the fine side, which worked perfectly to remove the screws.
If you are busting a hex head bolt or nut loose, be sure to use a 6 point socket, never a 12 point.  This tip was added by Mike Cecchini.
I hope that you will find this to be useful.
Updated 19 July 2022