This is the last Sparks booklet among the ten.
Use Ctrl and + to zoom in and then Ctrl and – to zoom back out.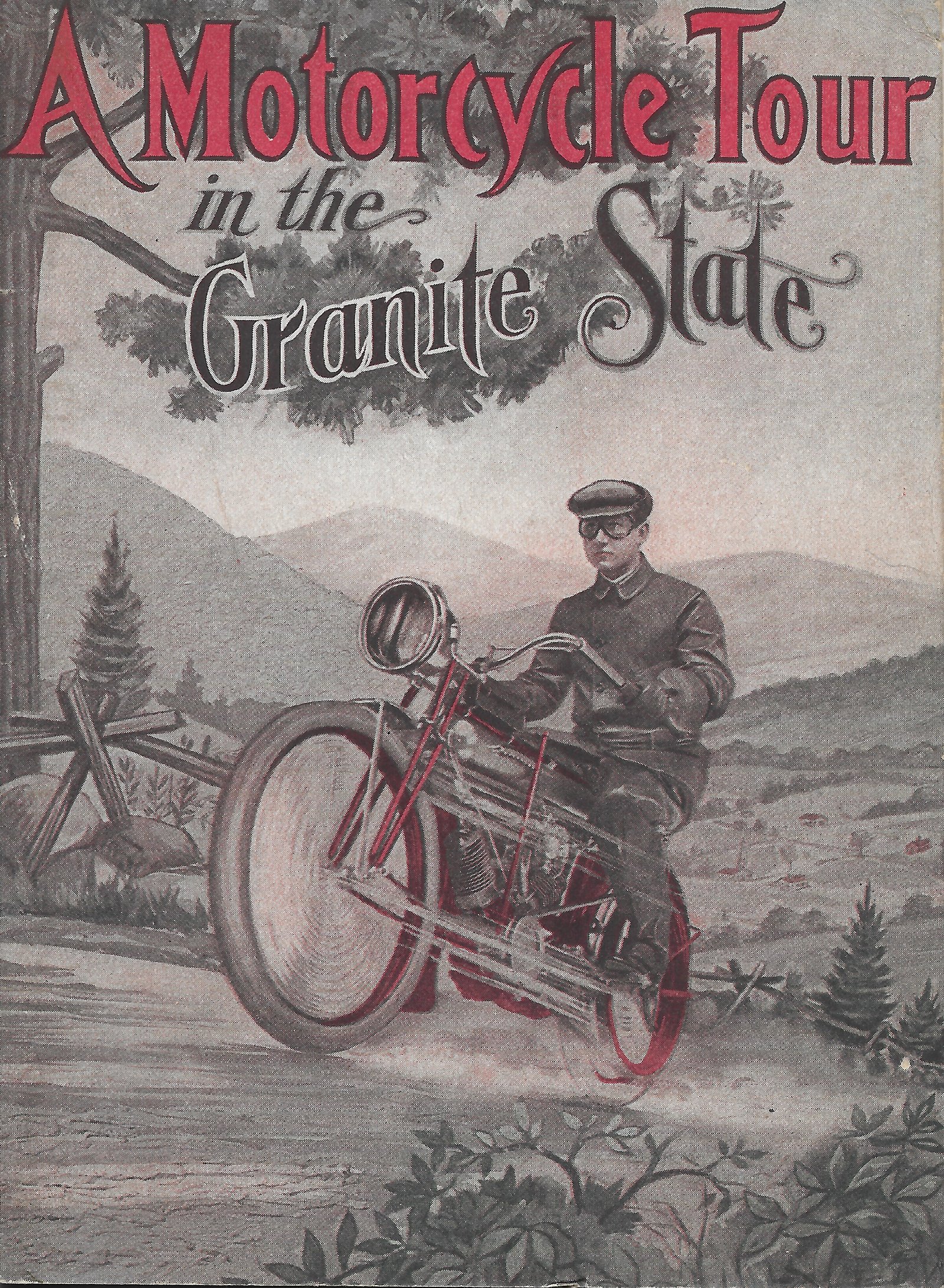 Front cover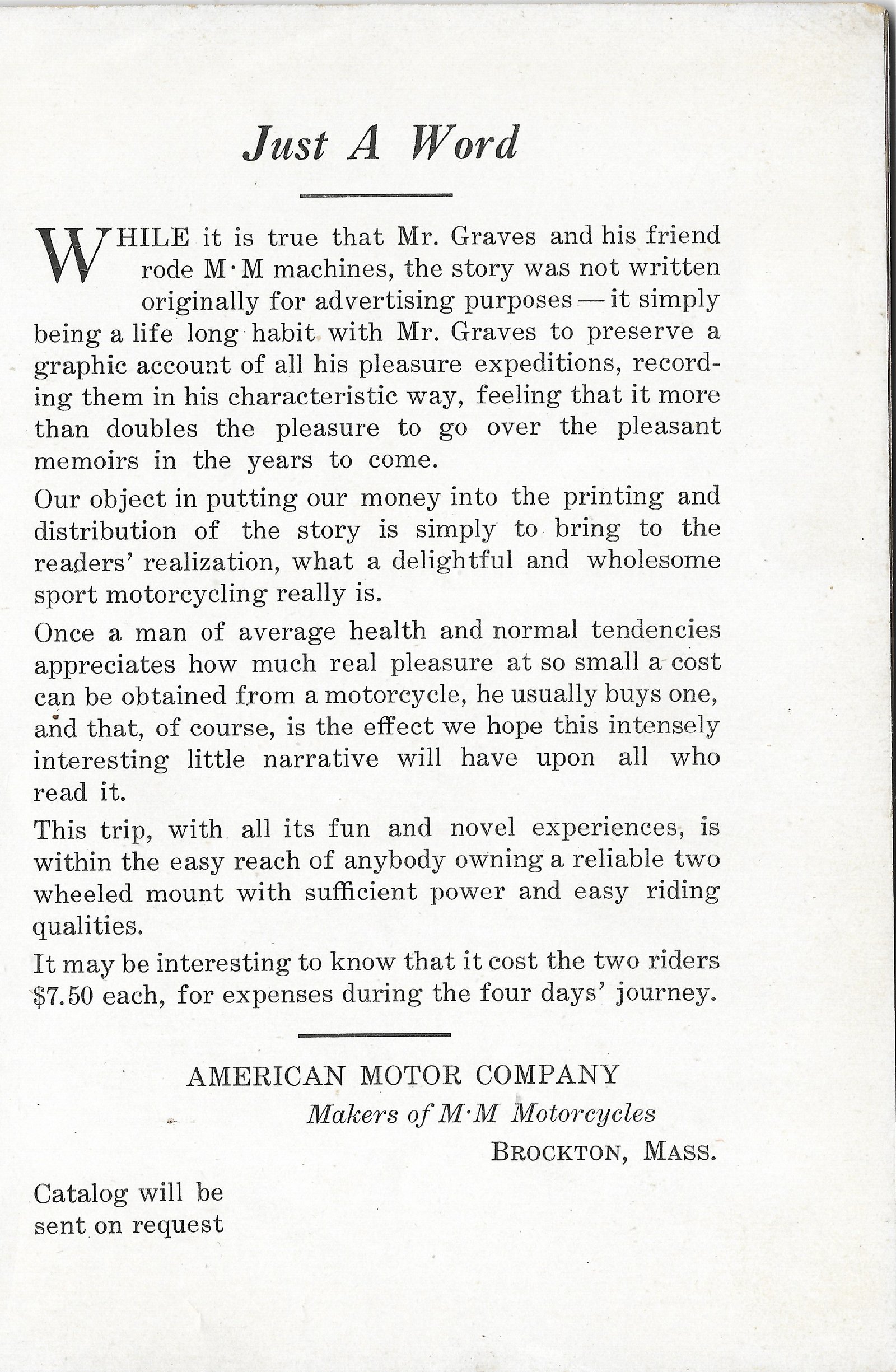 The inside of the front cover was blank, so the scanner didn't see it.  This page is an introduction and across from the blank.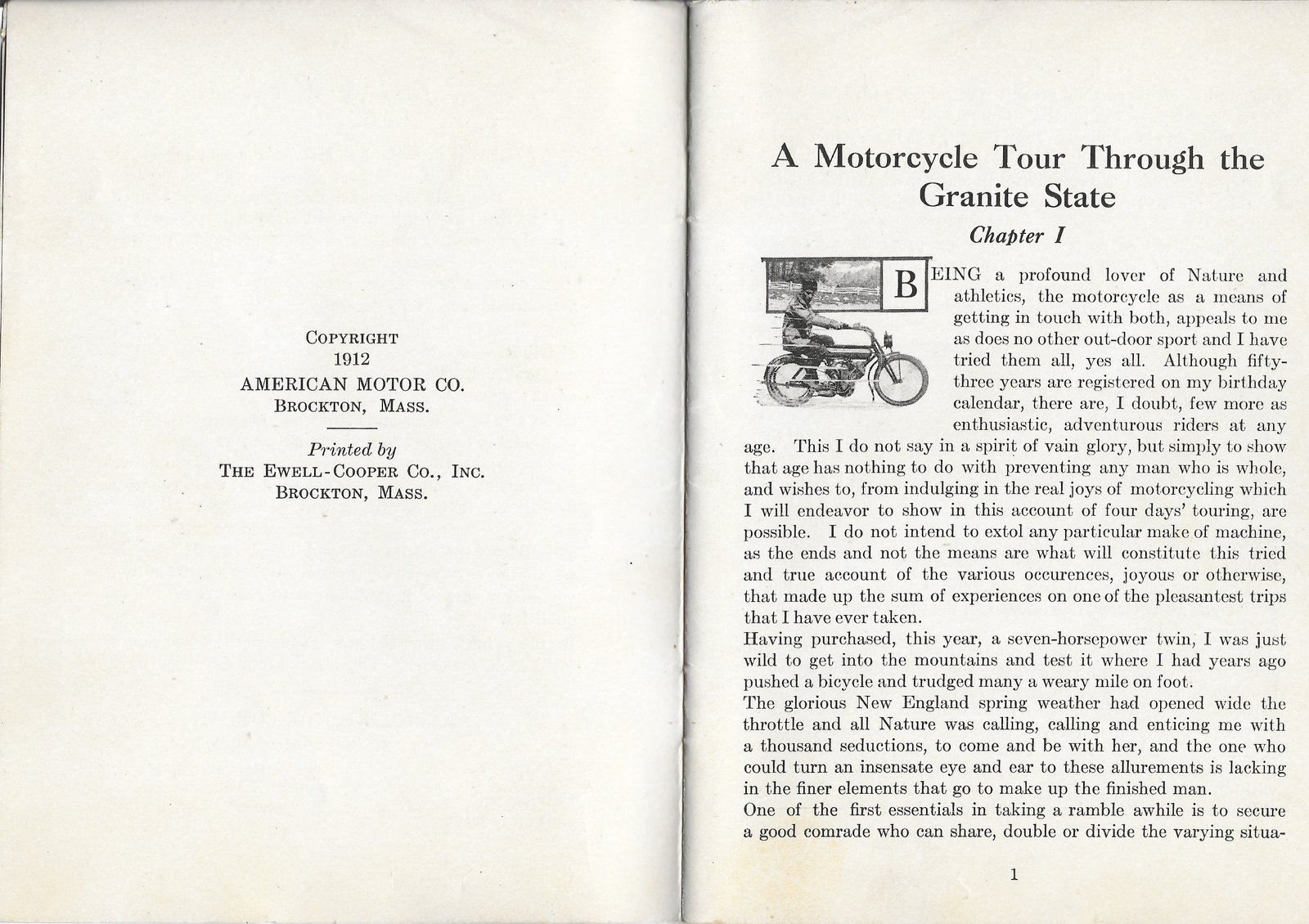 This is the next page showing the copyright and printer.  Pg 1
Pg 2 & 3
Pg 4 & 5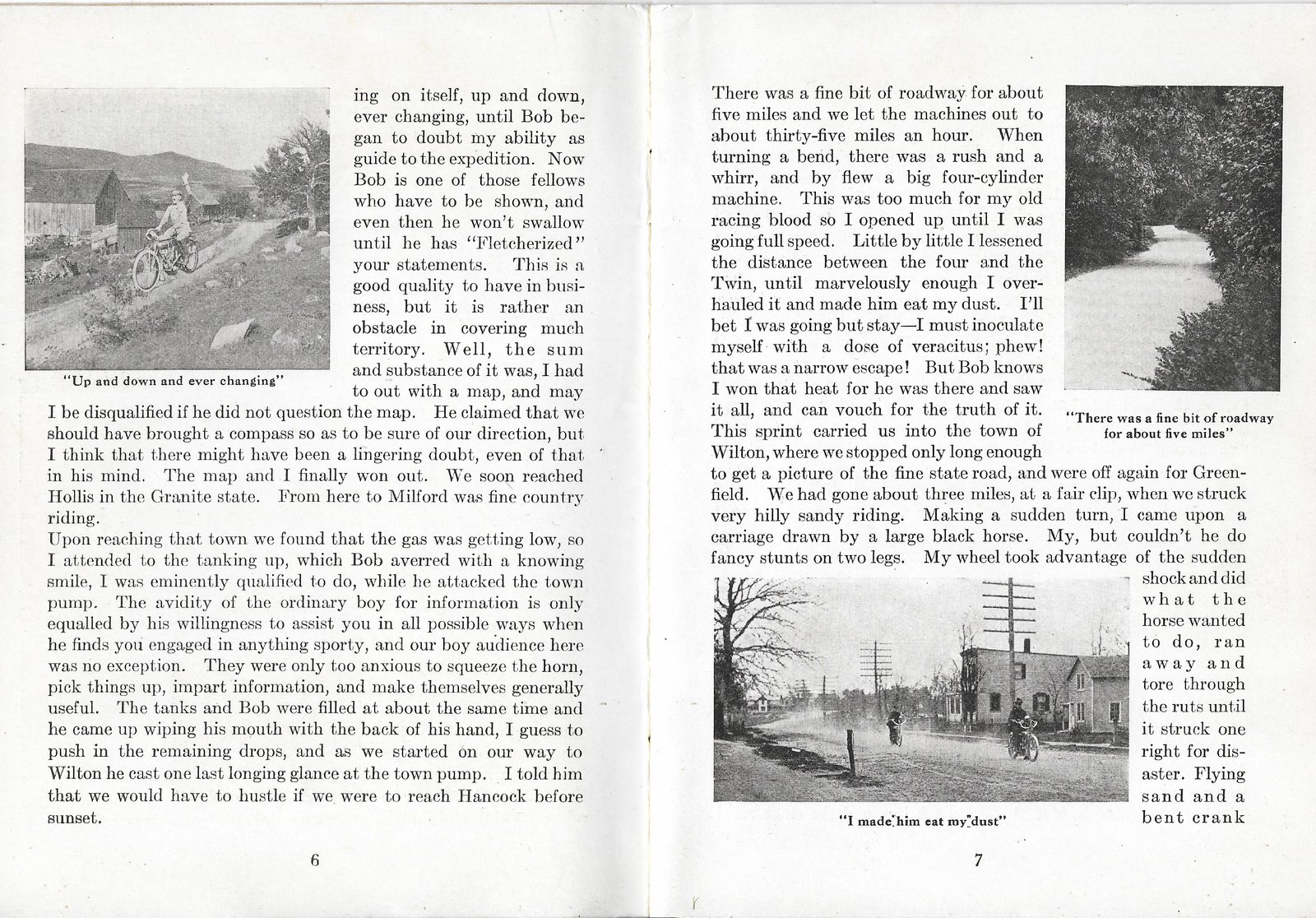 Pg 6 & 7
Pg 8 & 9
Pg 10 & 11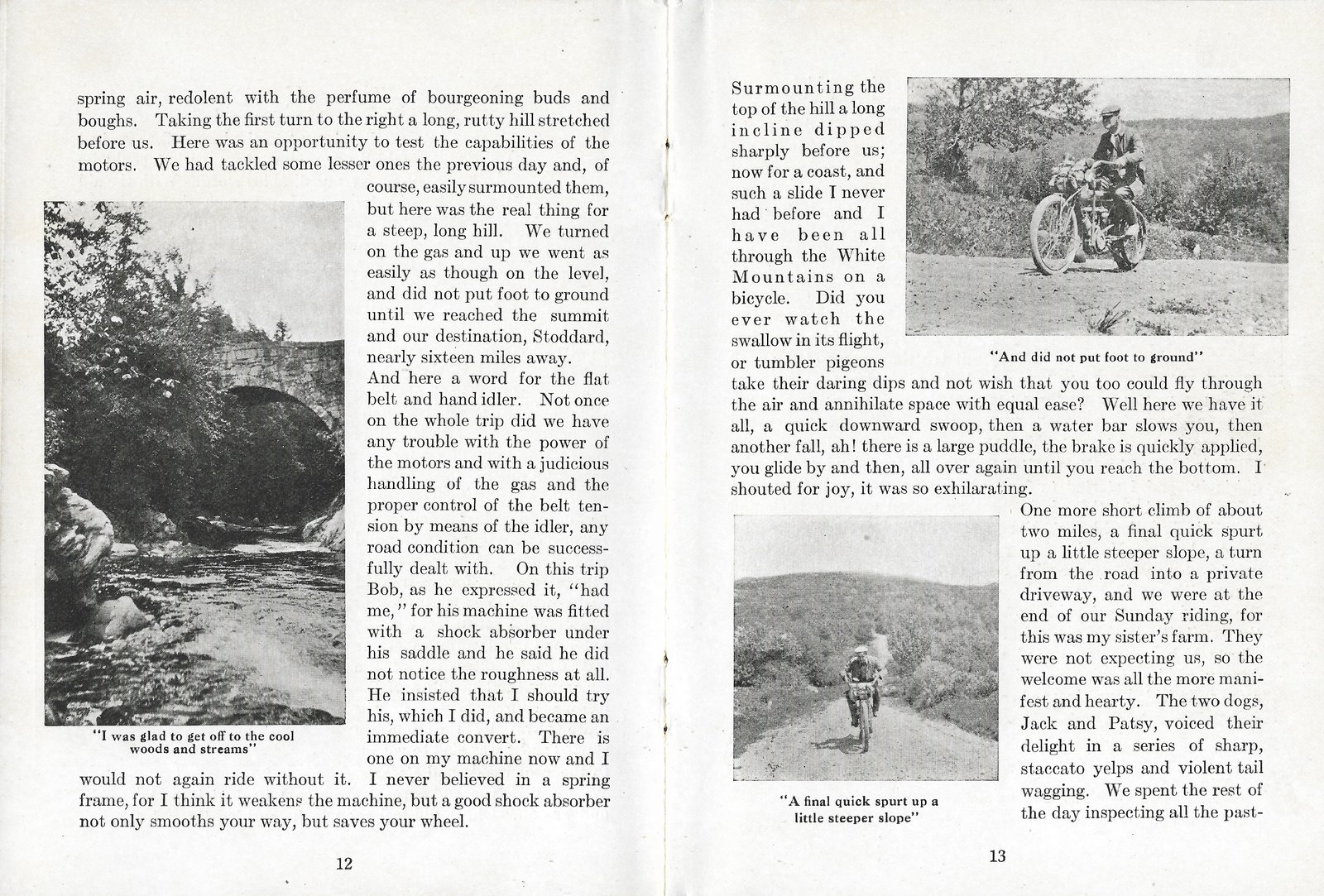 Pg 12 & 13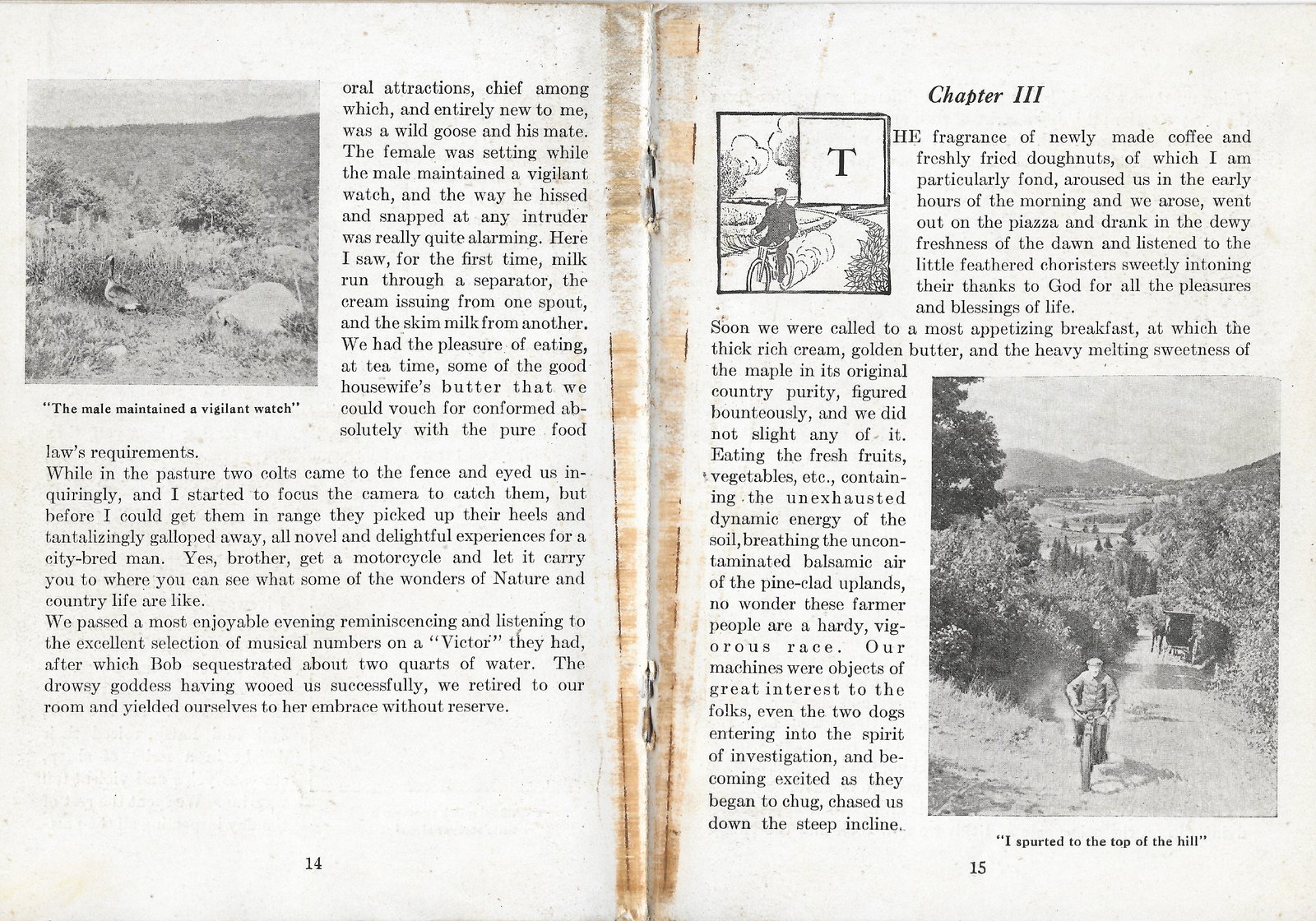 Pg 14 & 15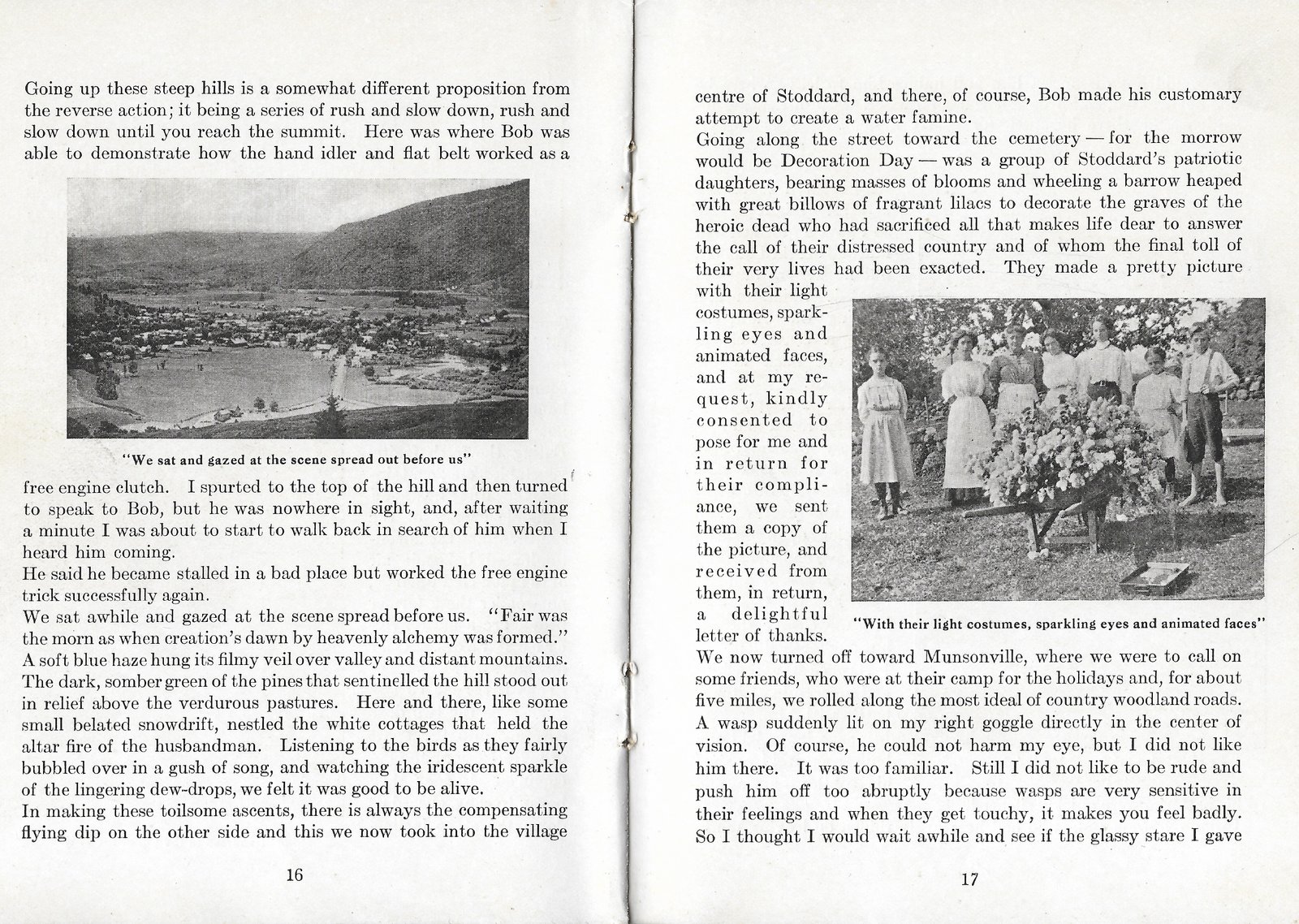 Pg 16 & 17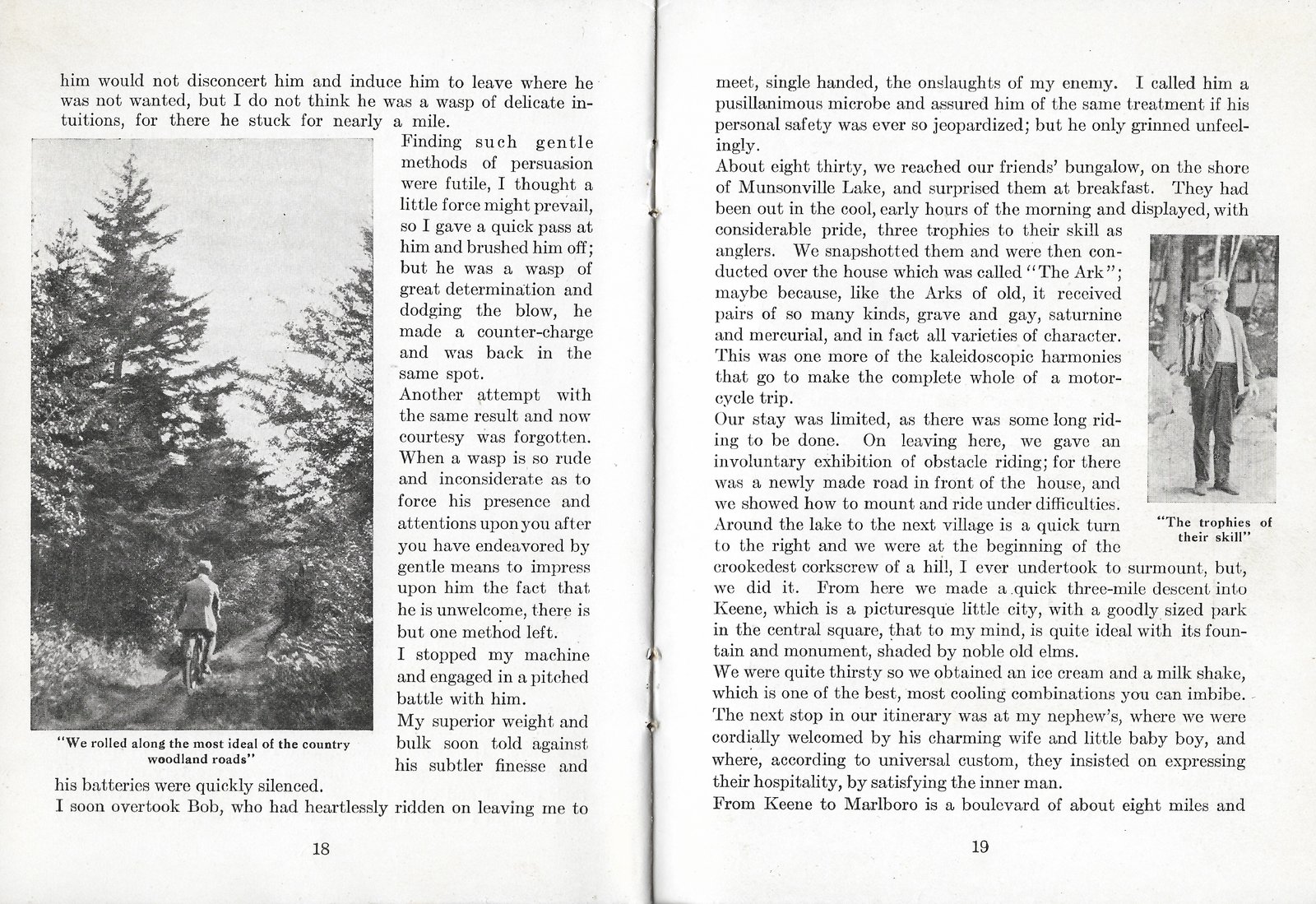 Pg 18 & 19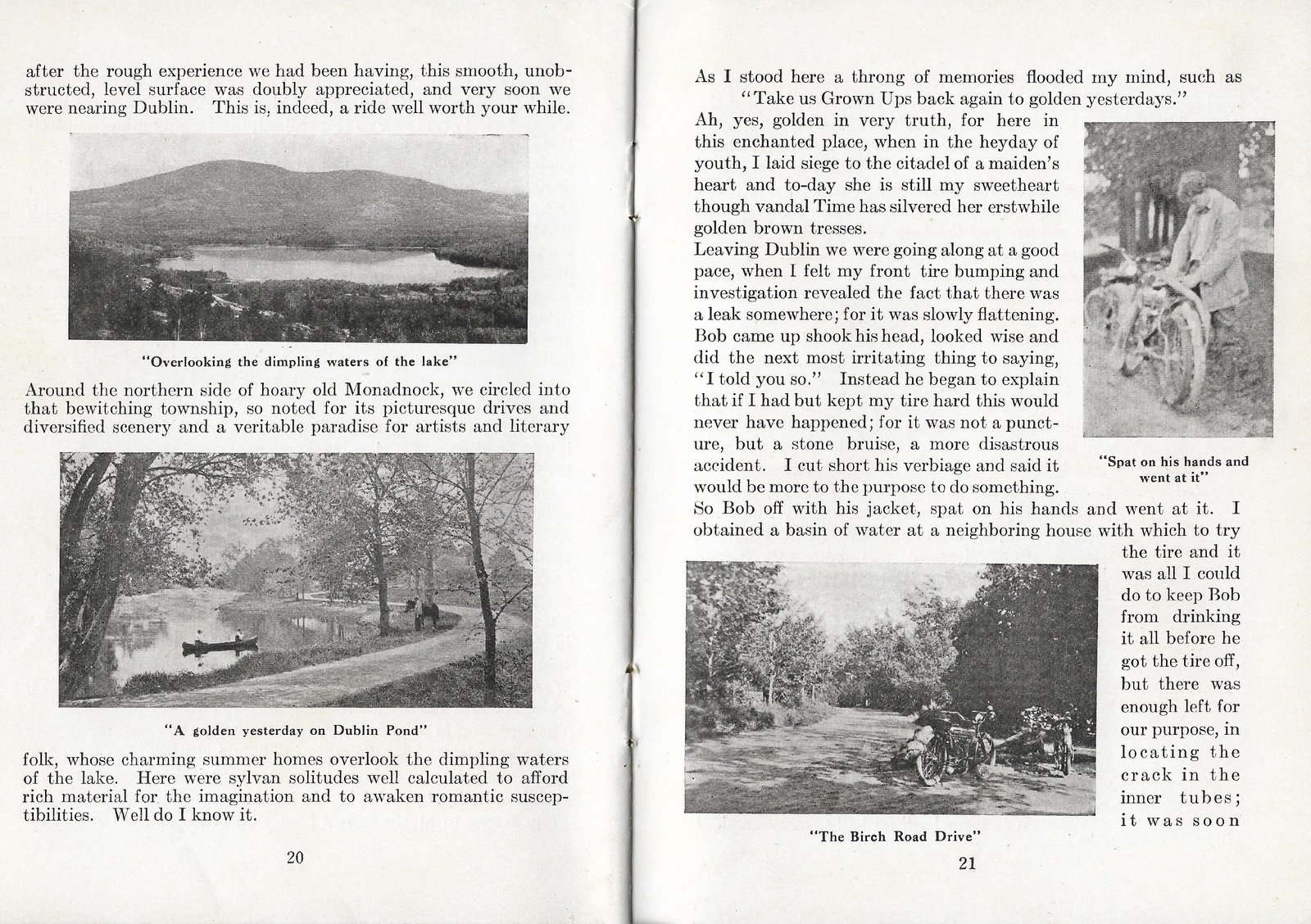 Pg 20 & 21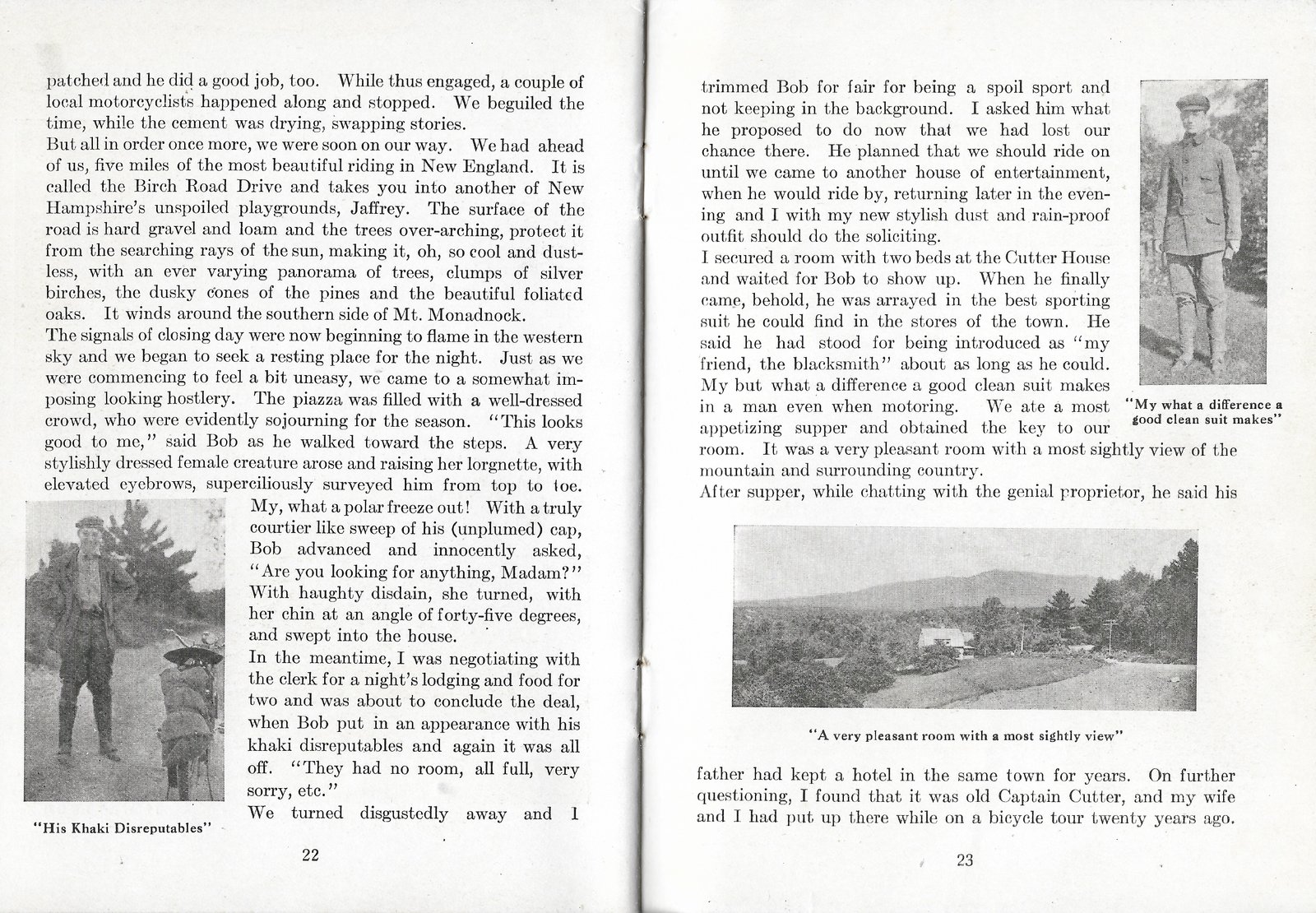 Pg 22 & 23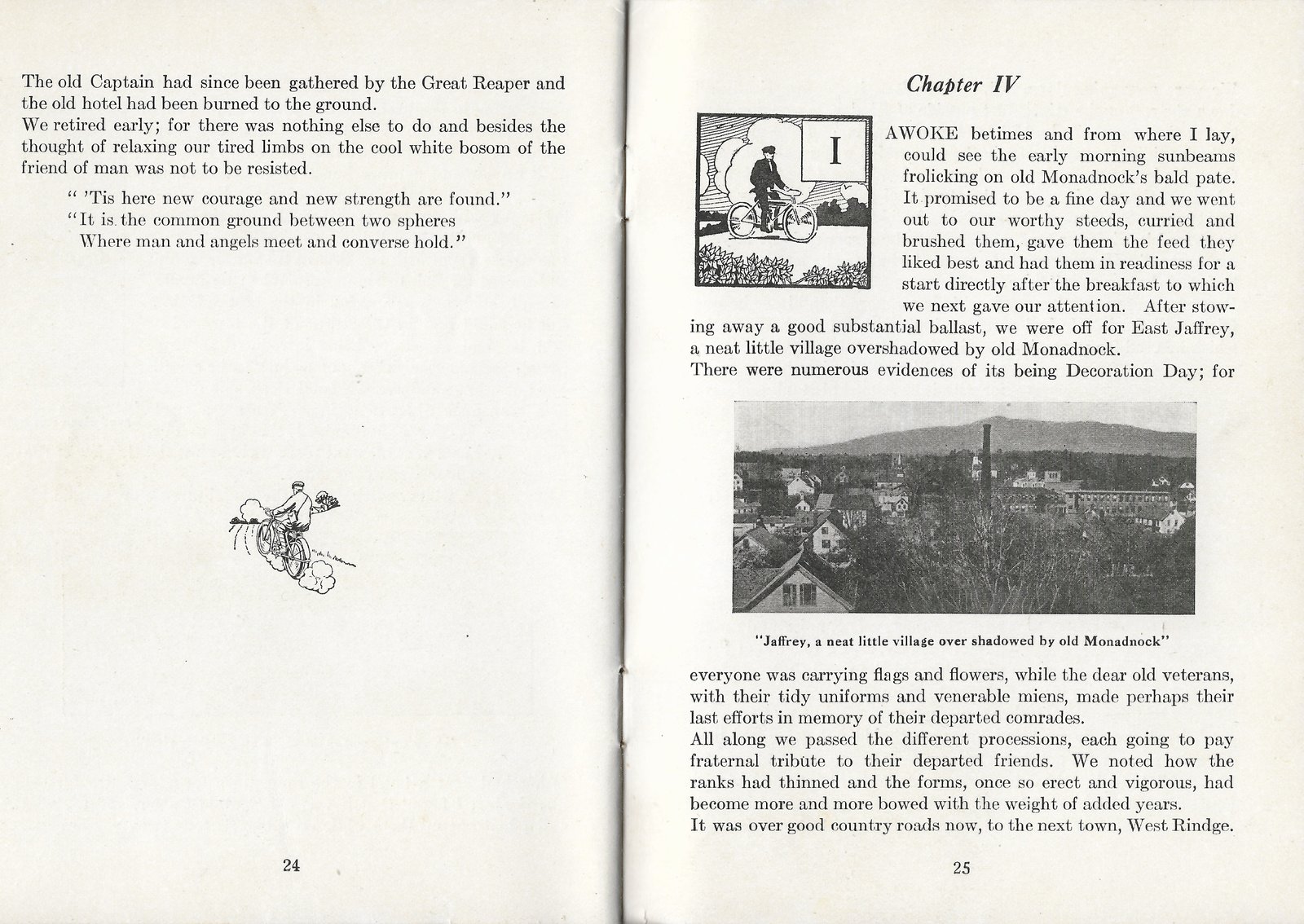 Pg 26 & 27
Pg 26 & 27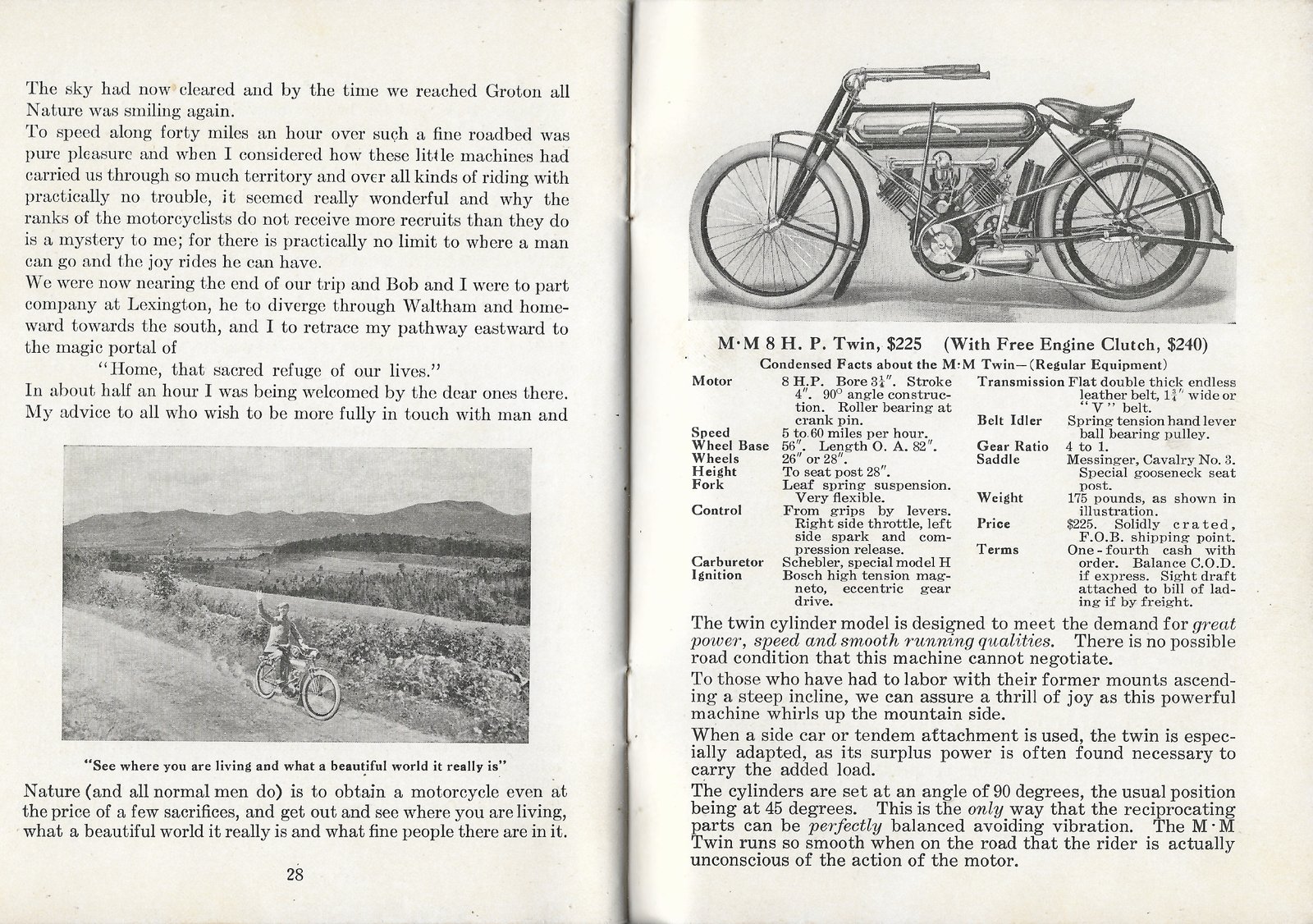 Pg 28 & 29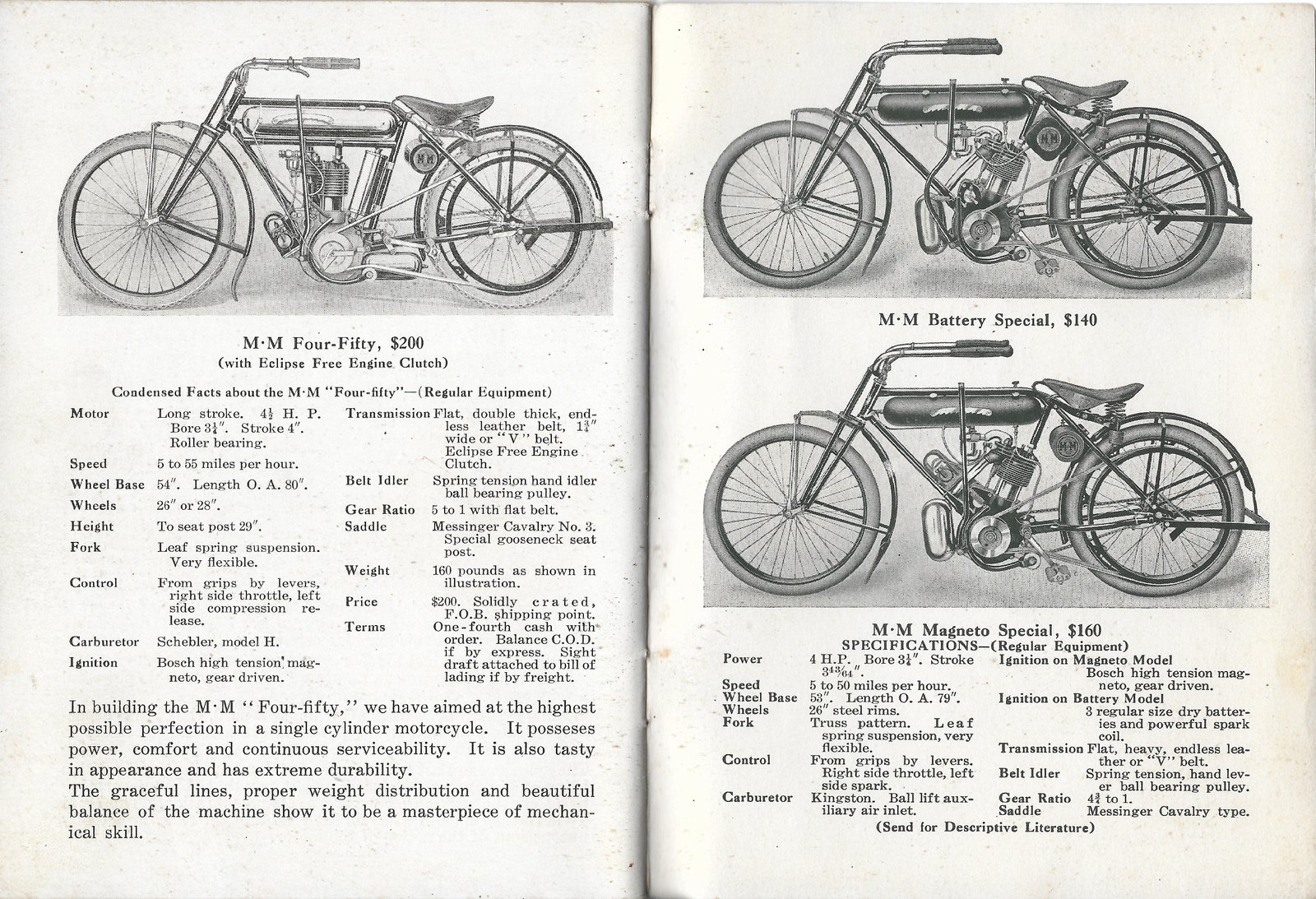 Pg 30 & 31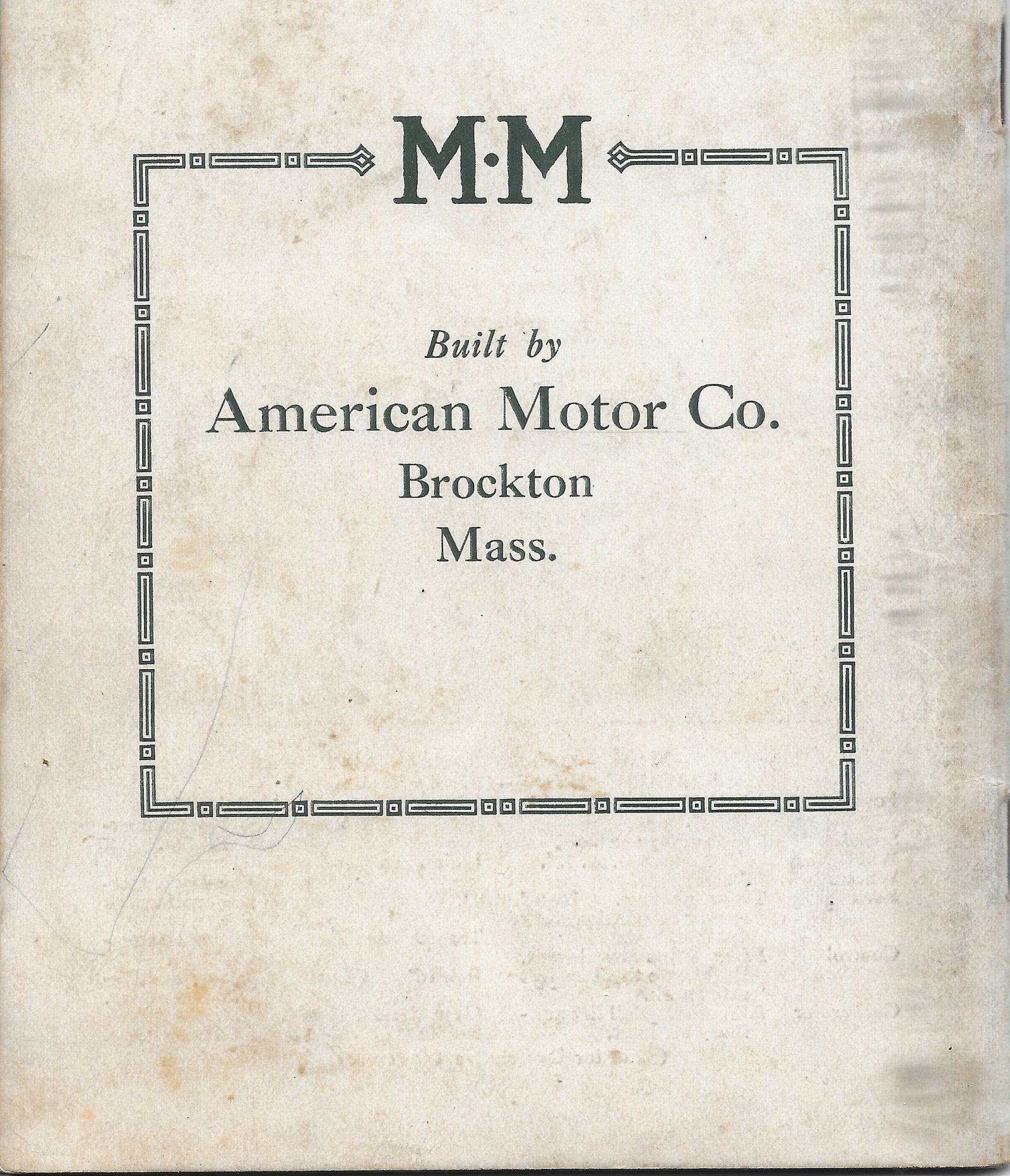 Back cover
Go back to the start of Sparks